Last year, I embarked on a 100 Day Project and challenged myself to make and create art every day. With my theme #100DaysOfArtByAnnings, I worked on nurturing my creativity using different mediums and styles. My first 50 days went by like a breeze, and I reached The Half-Way Mark July of 2016. The last half of the challenge took longer to finish than I had planned, missing some weeks, but finally, all done!
Here are 50-100 of my #100DaysOfArtByAnnings.


For days 51-53, I worked on some hand lettering and pointed pen calligraphy.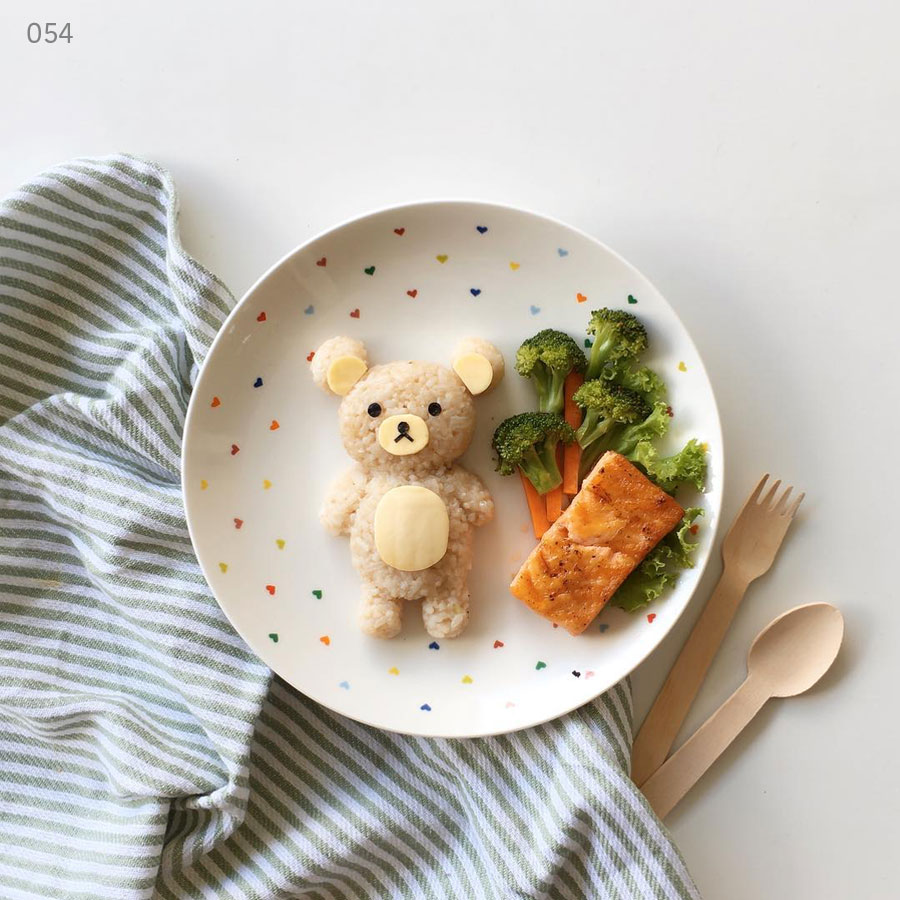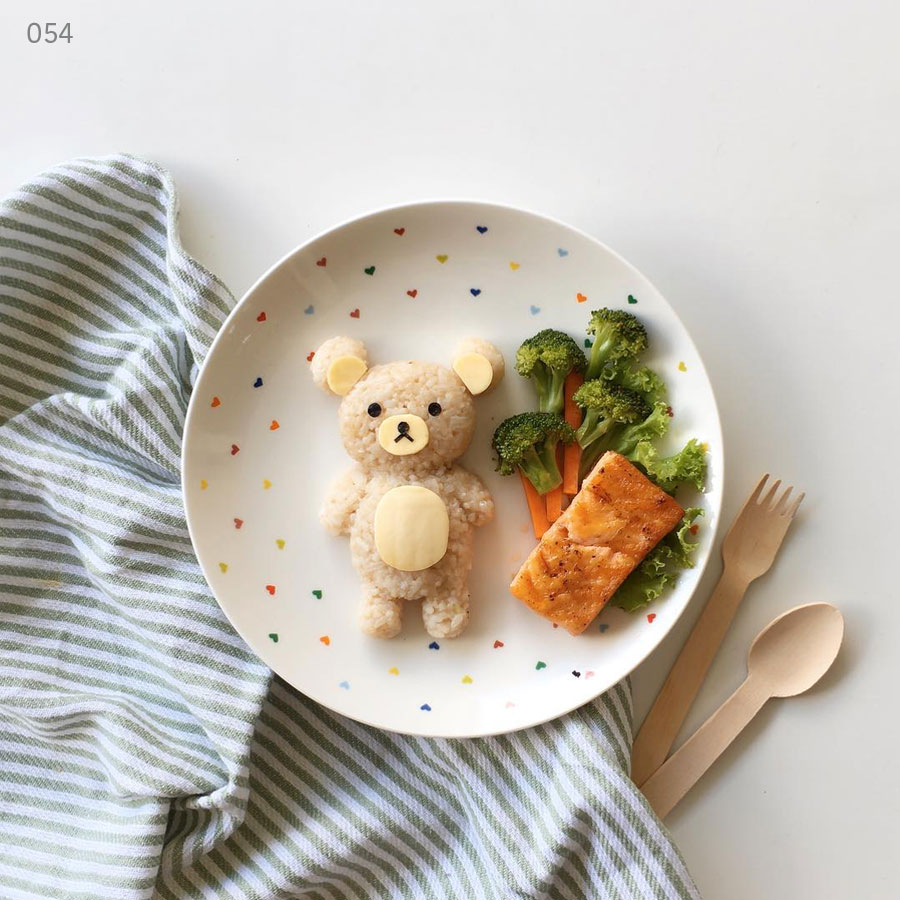 Day 54 was a special treat for my five-year-old with this Rilakkuma food art for lunch.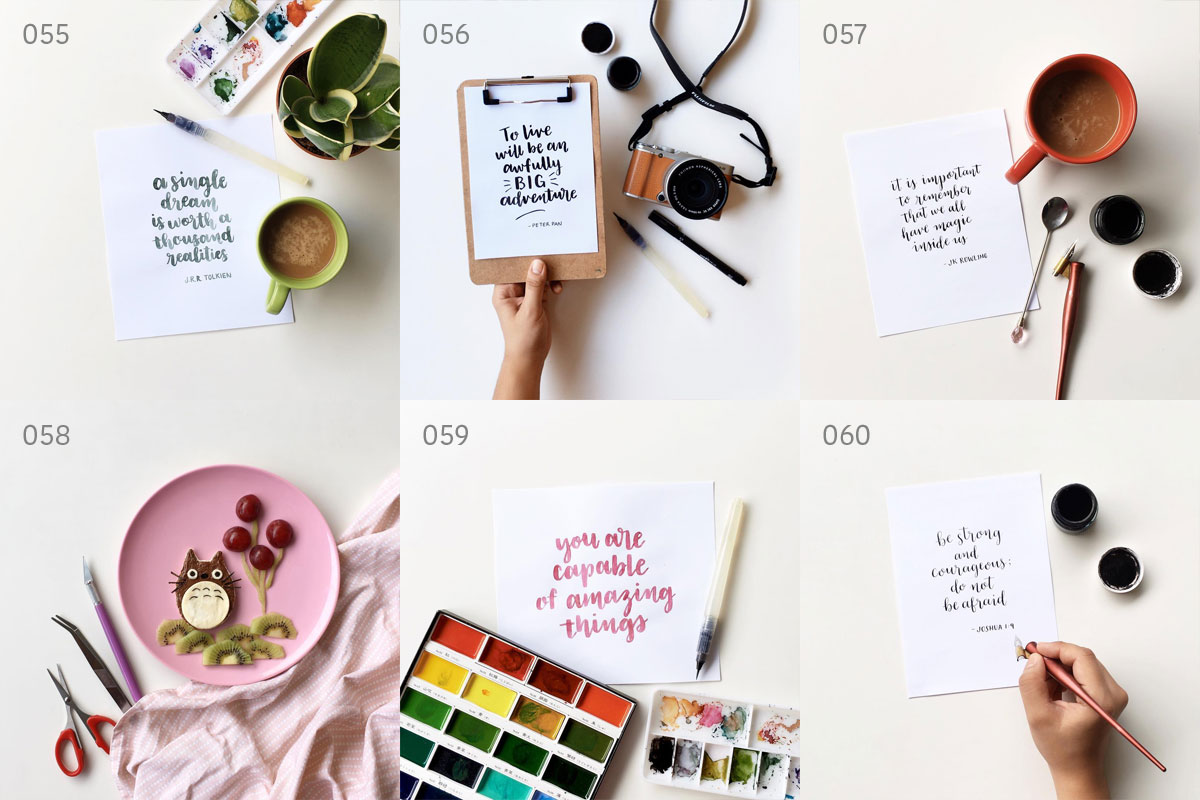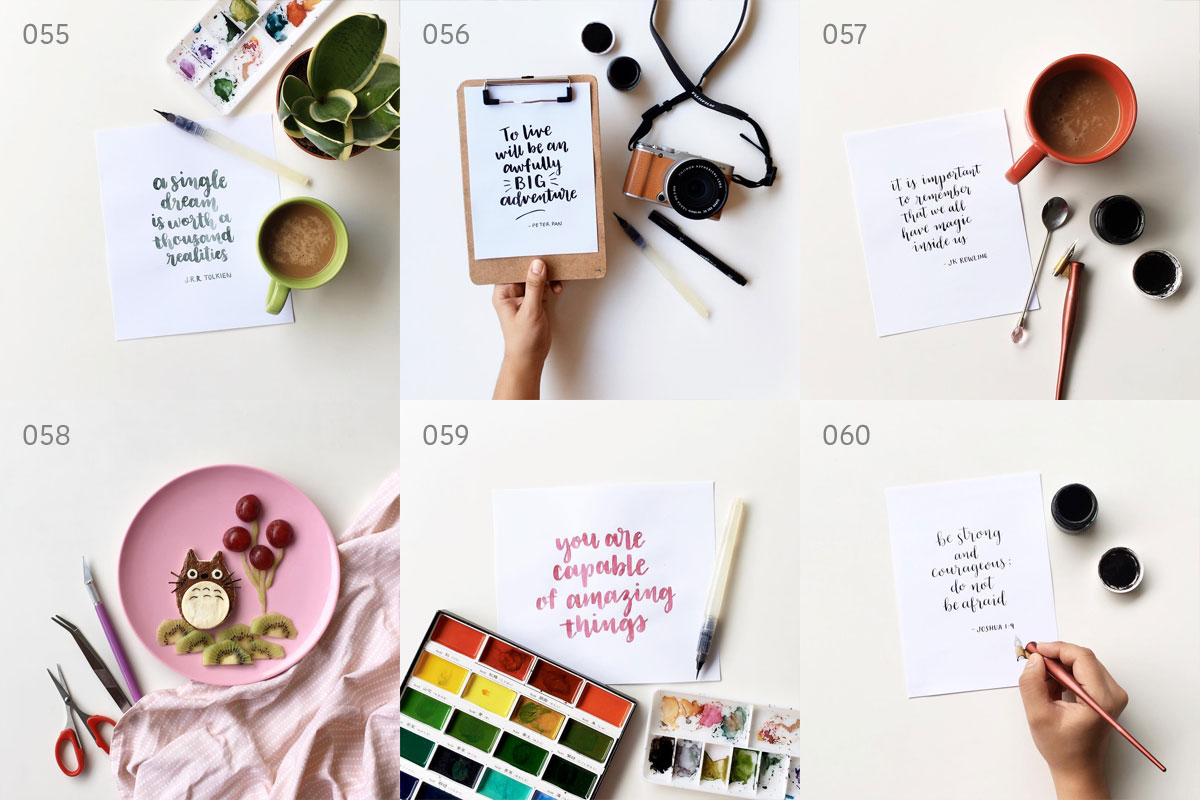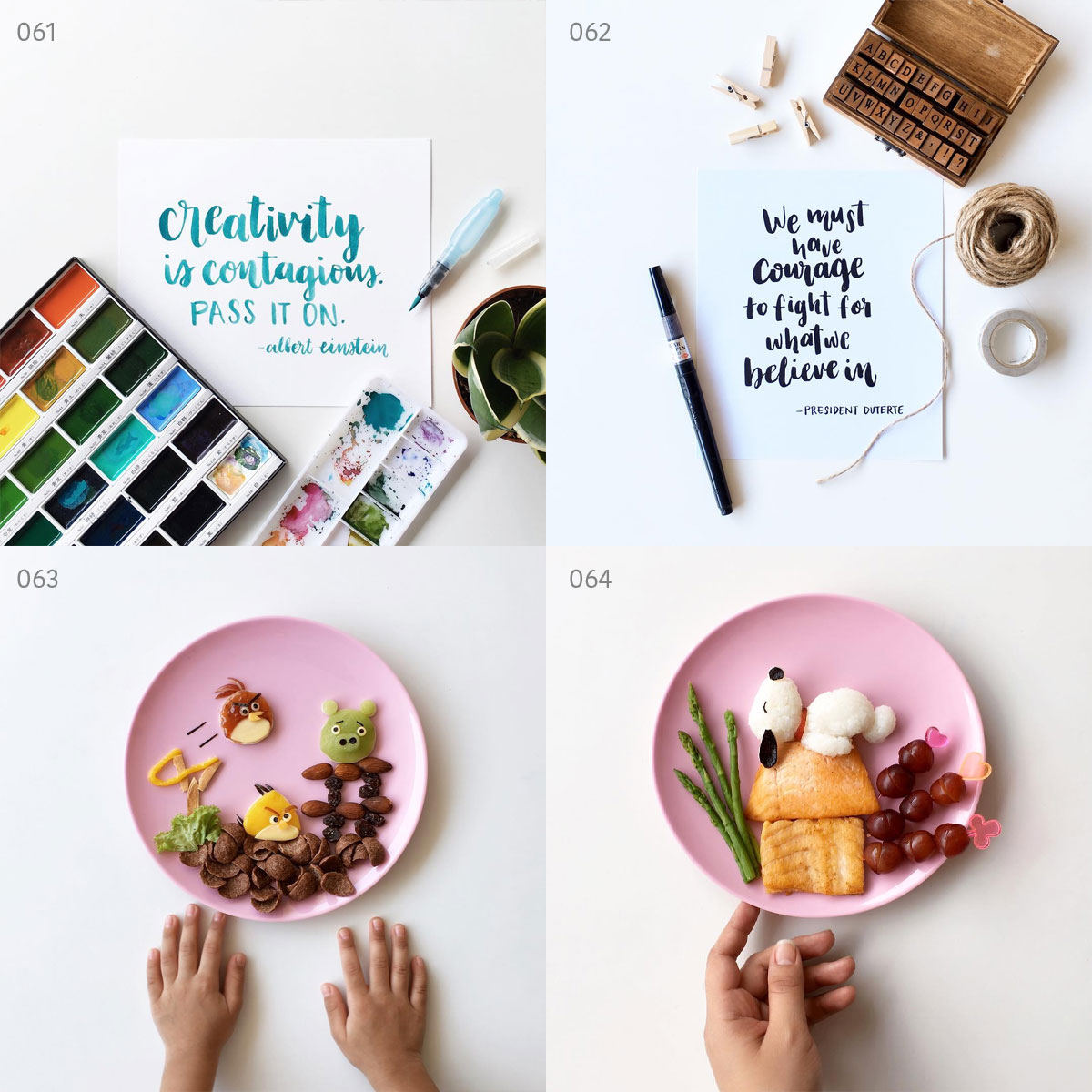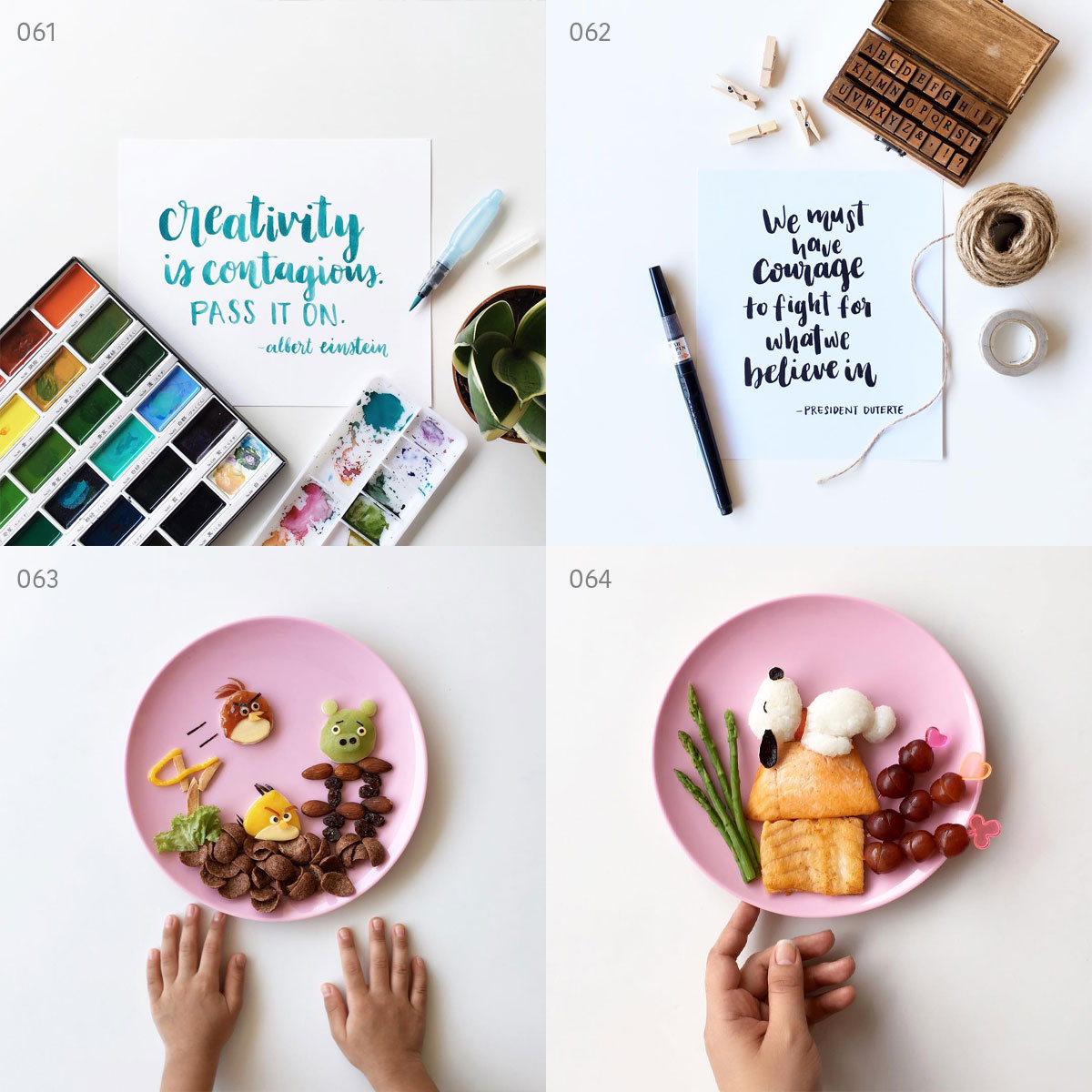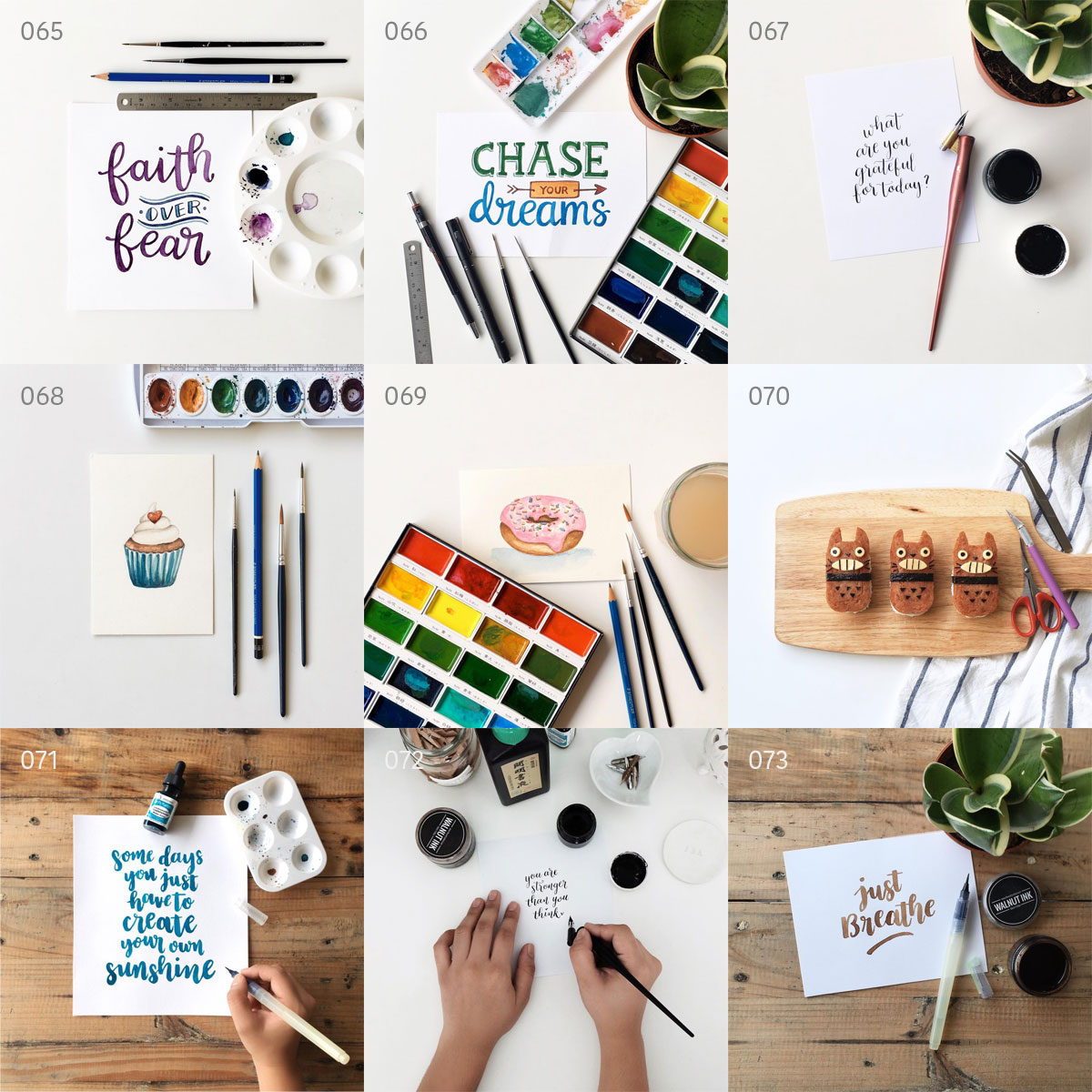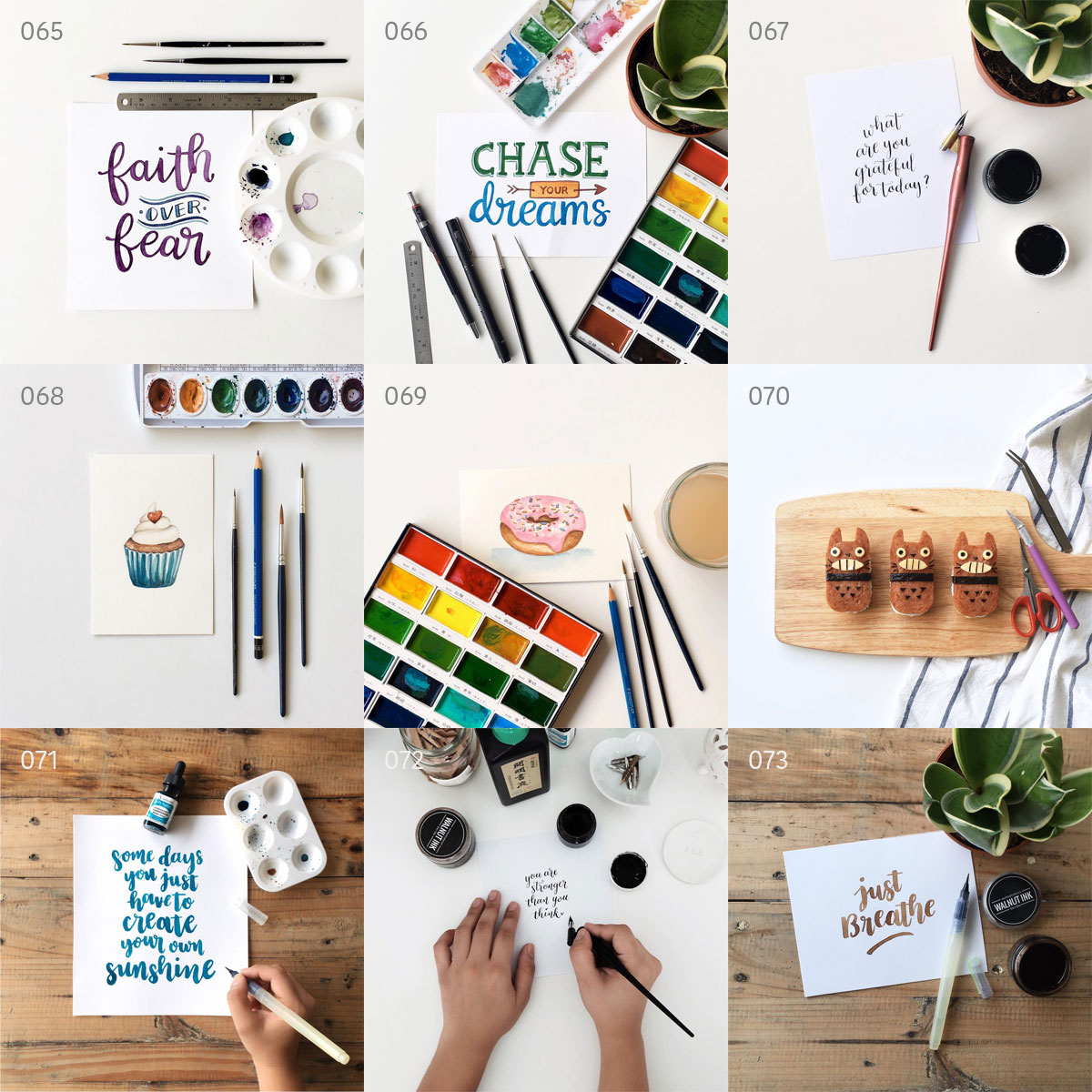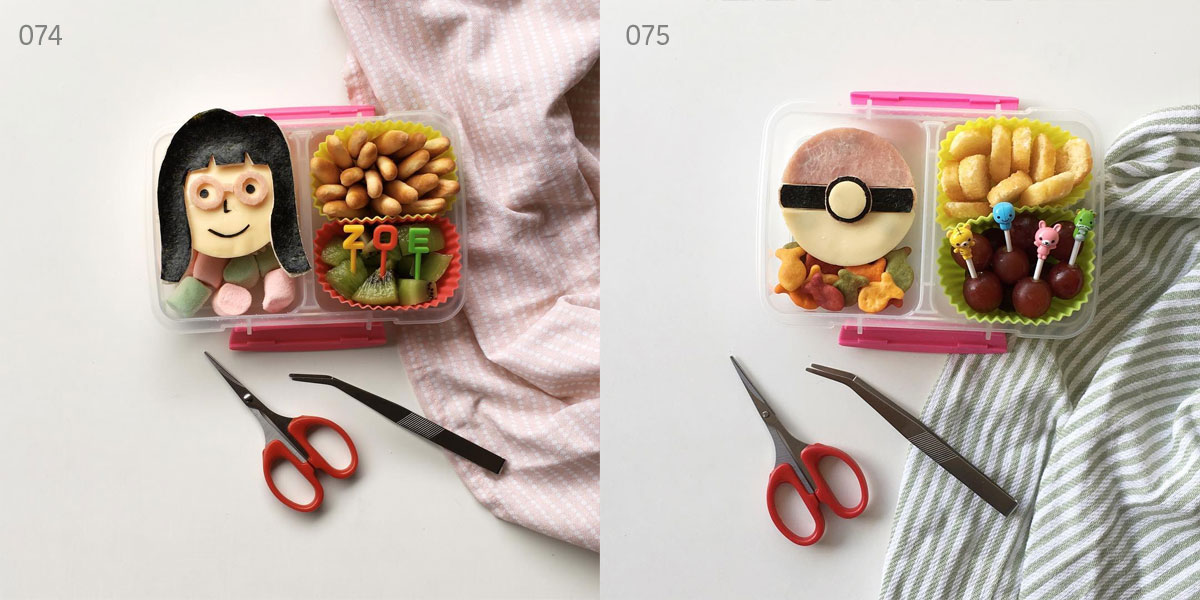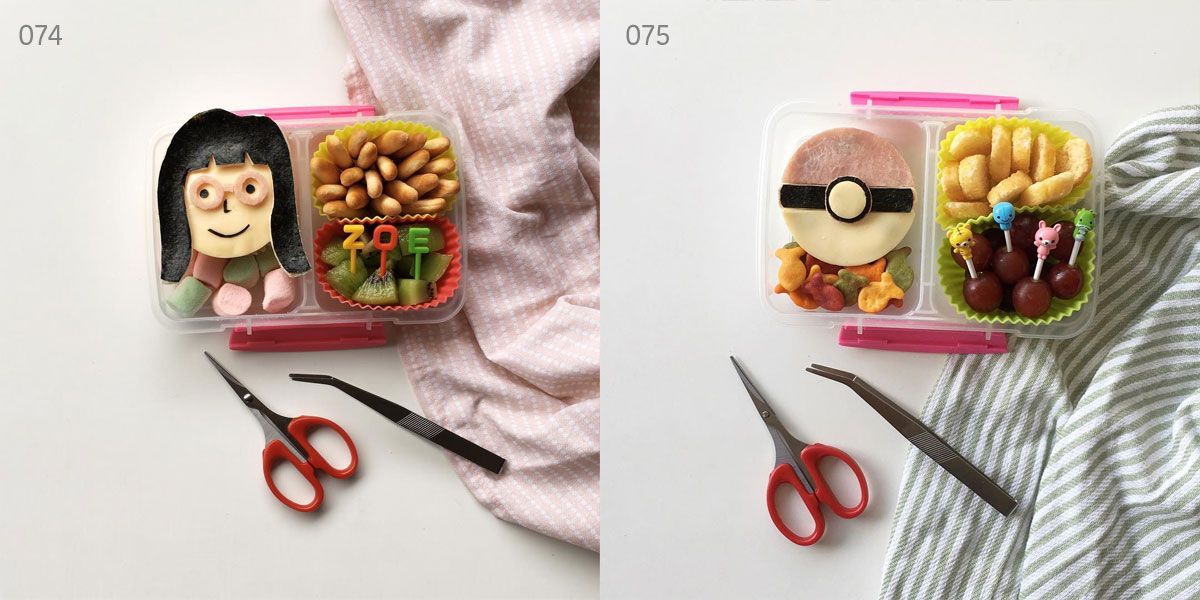 Most days, I just experimented with more brush lettering, pointed pen calligraphy, watercolors and food art.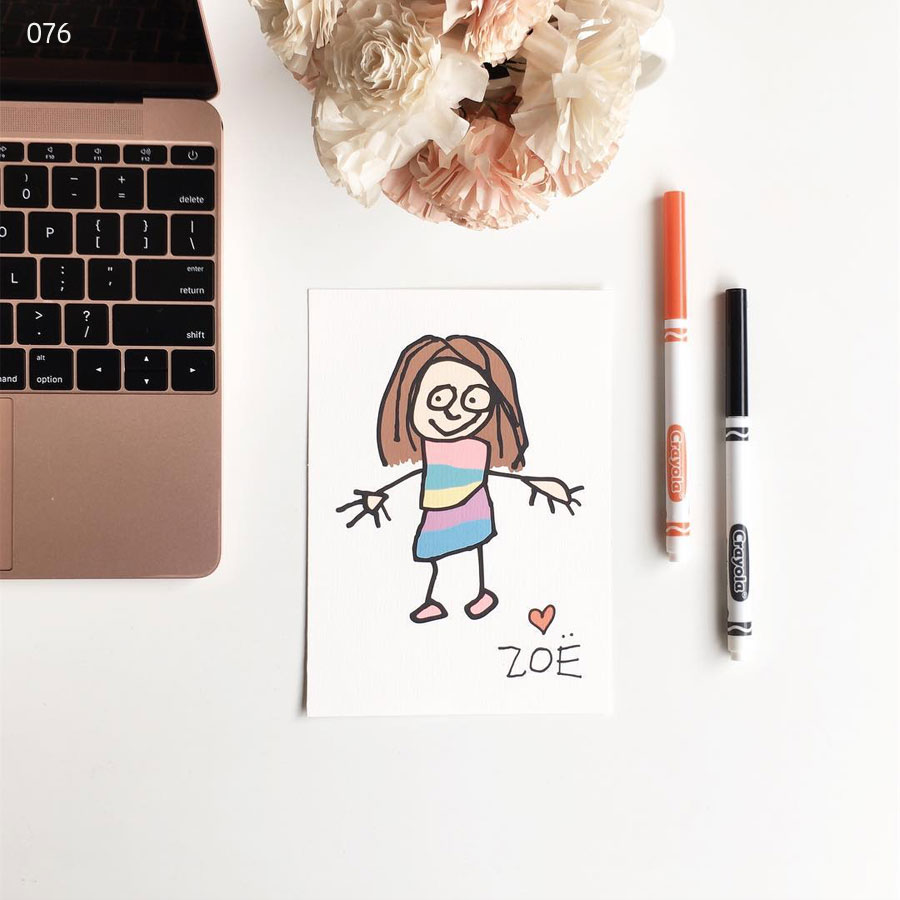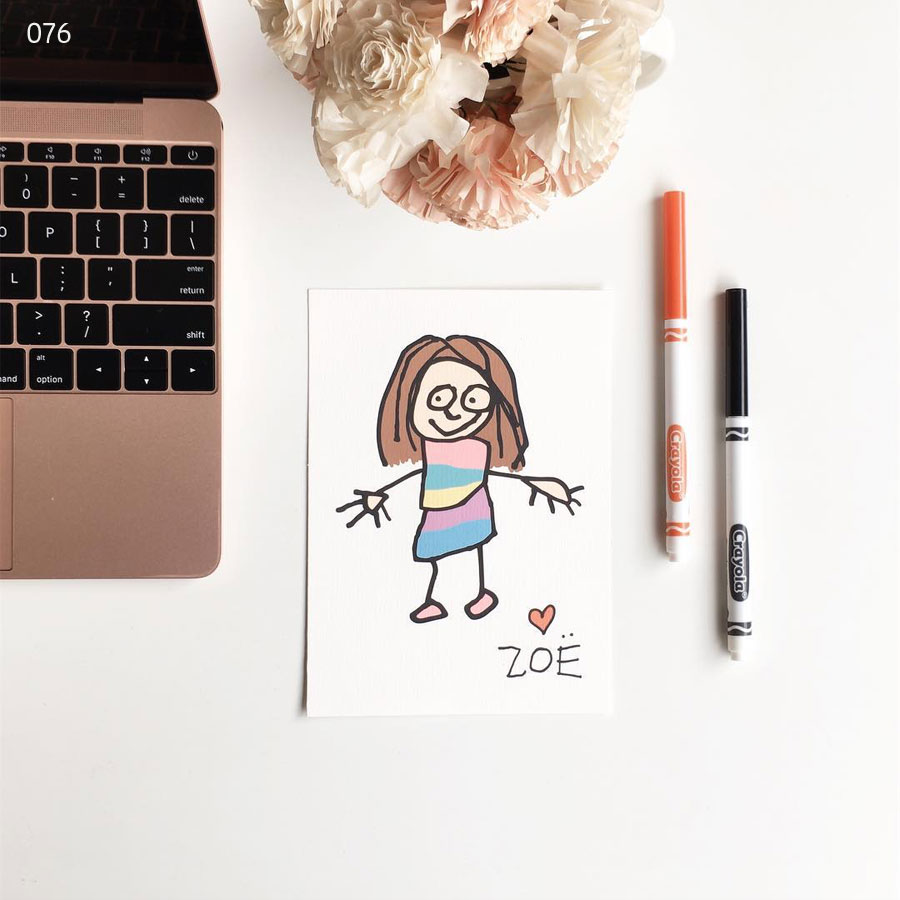 In preparation for my daughter's 5th Birthday party, we worked on a simple mother-daughter collaboration. I picked out one of Zoe's selfie doodles, digitized it and used it as art for her thank-you tags. I loved how it turned out, we even used the design on her cake! It was also a treat watching her face light up upon seeing her own drawing turned into a finished artwork.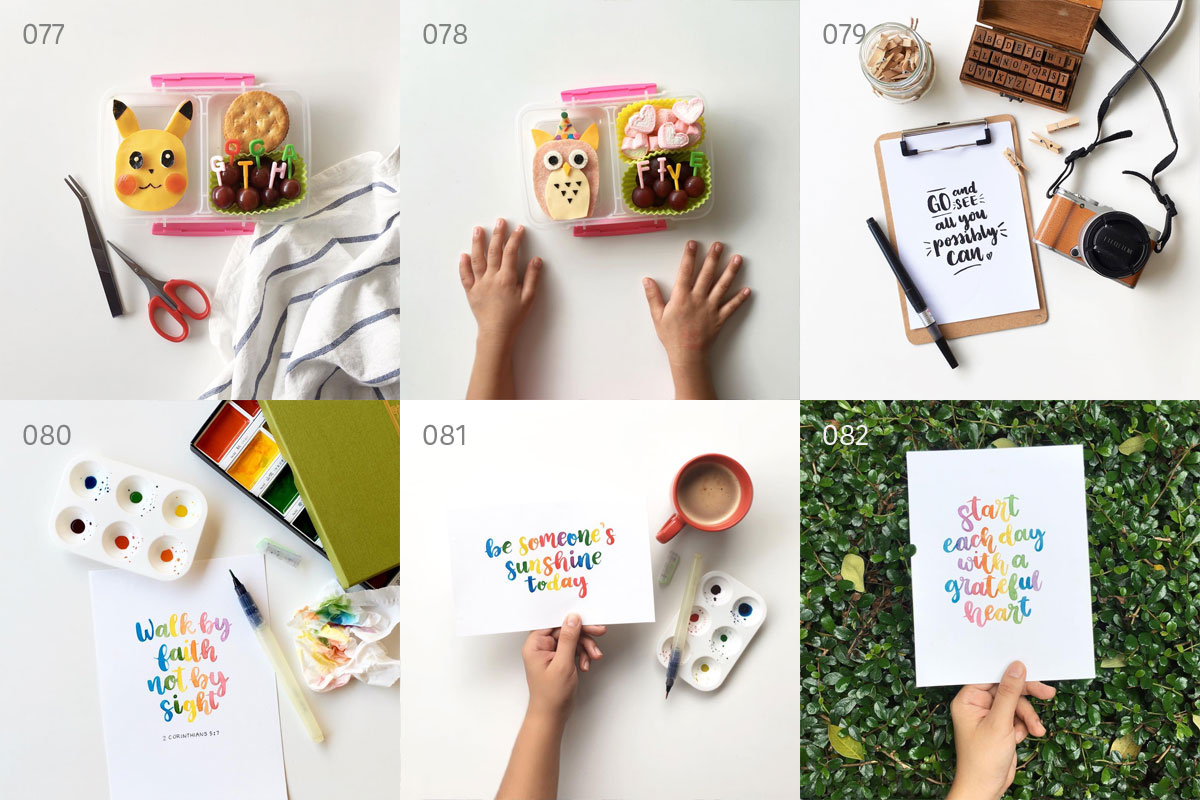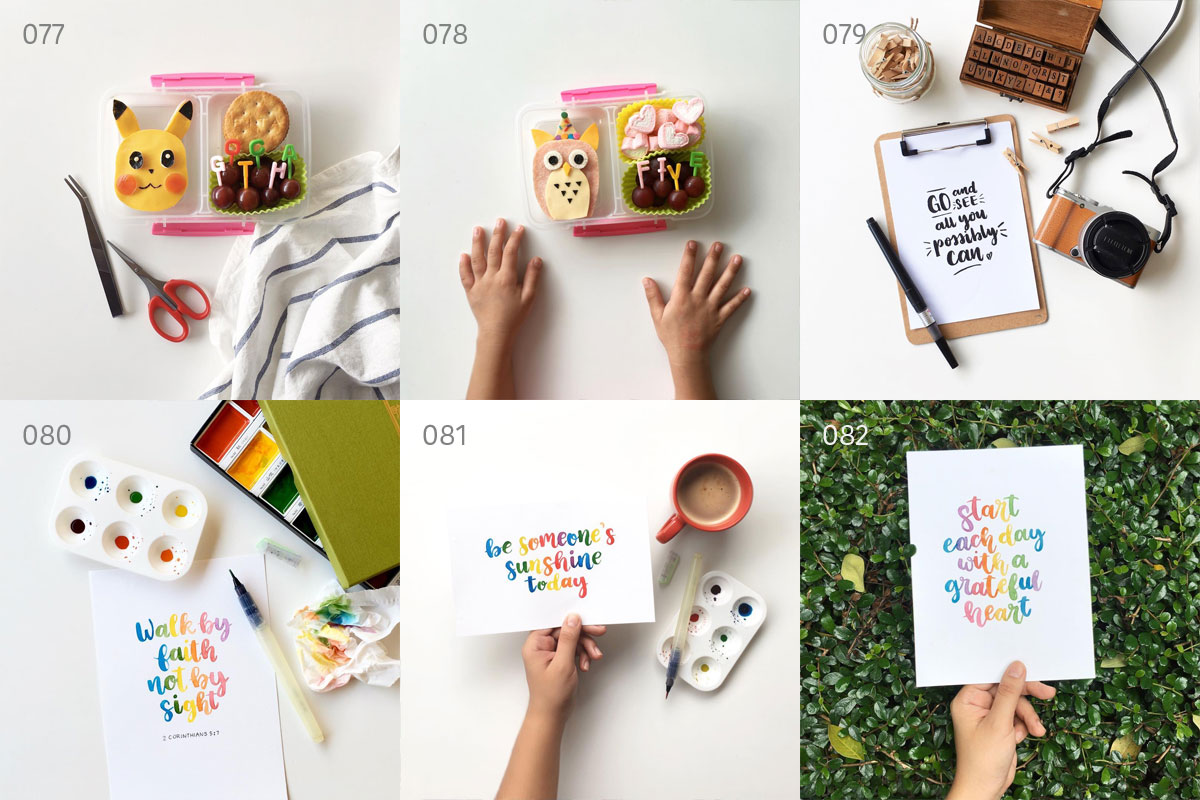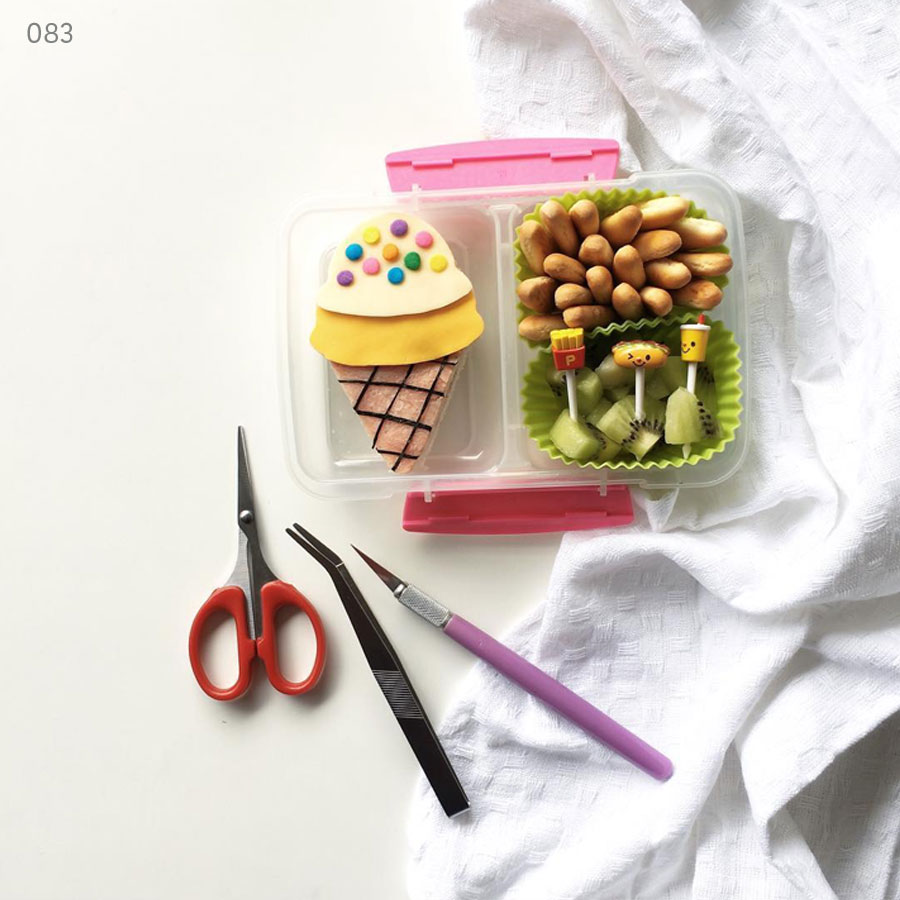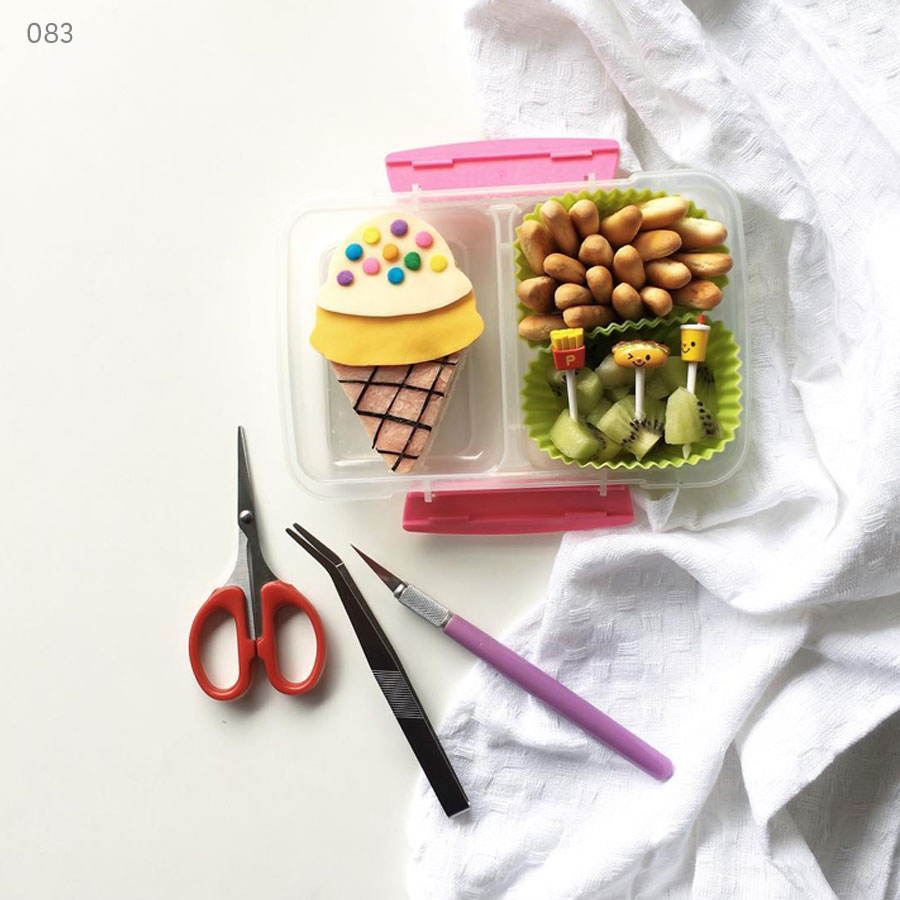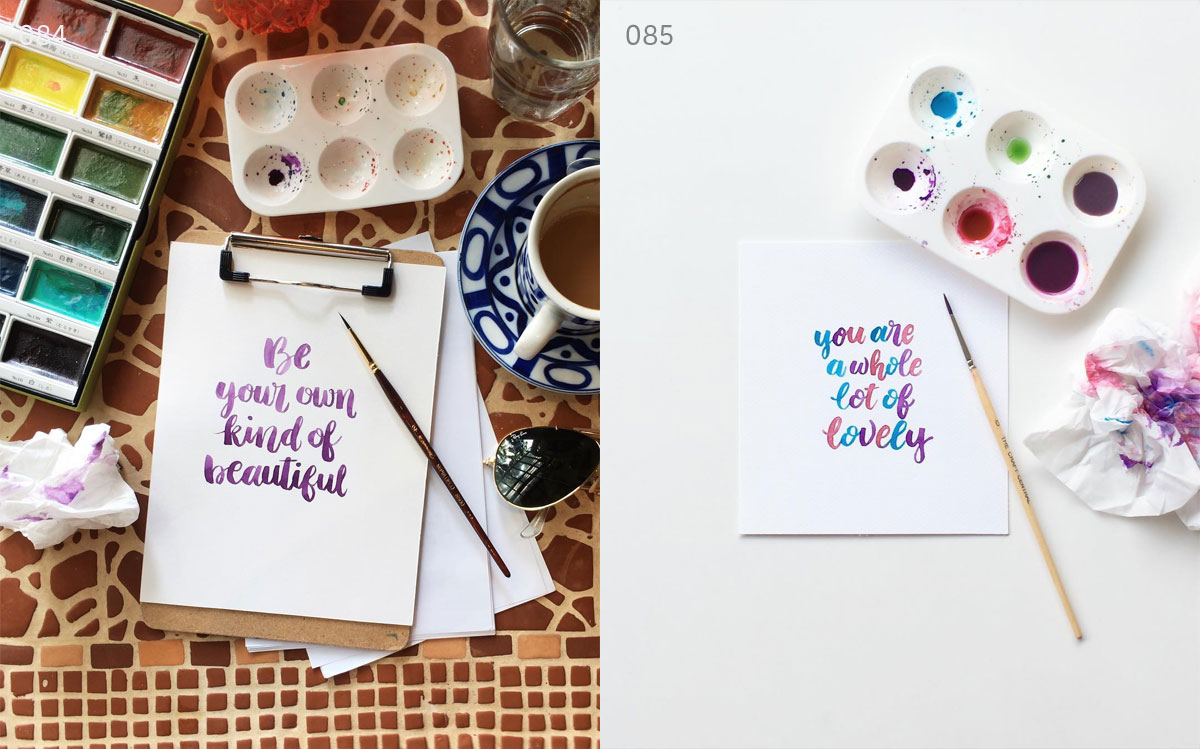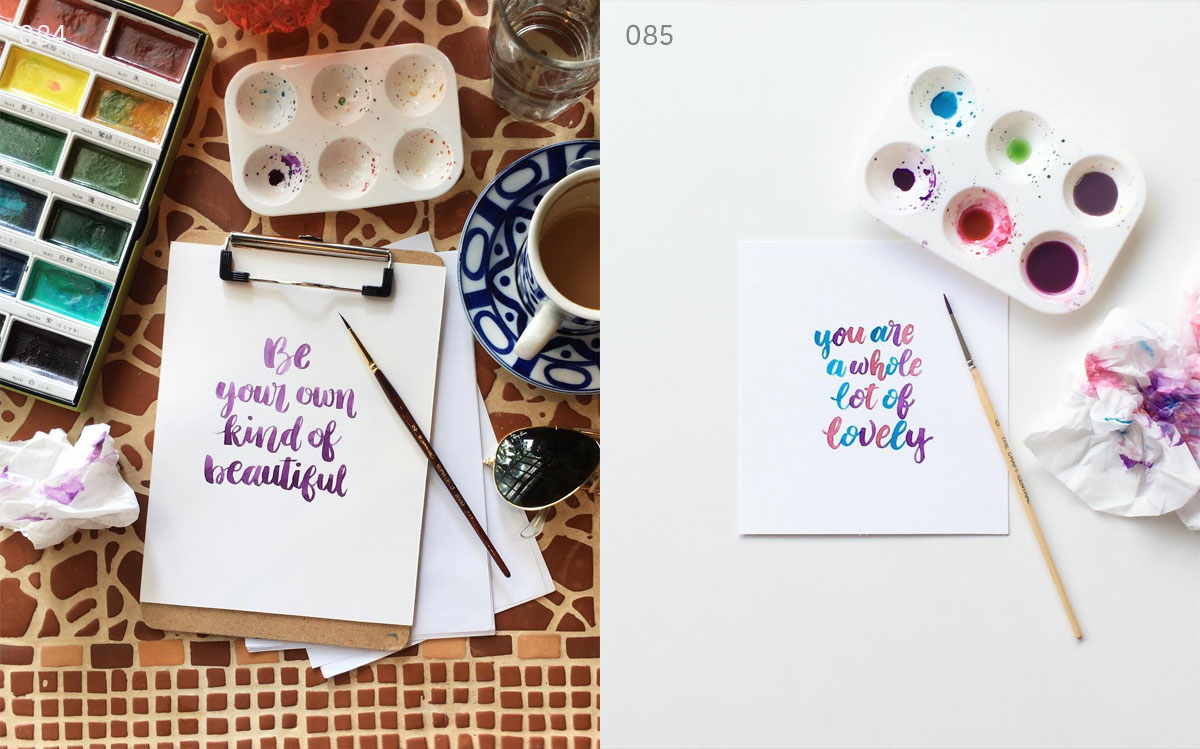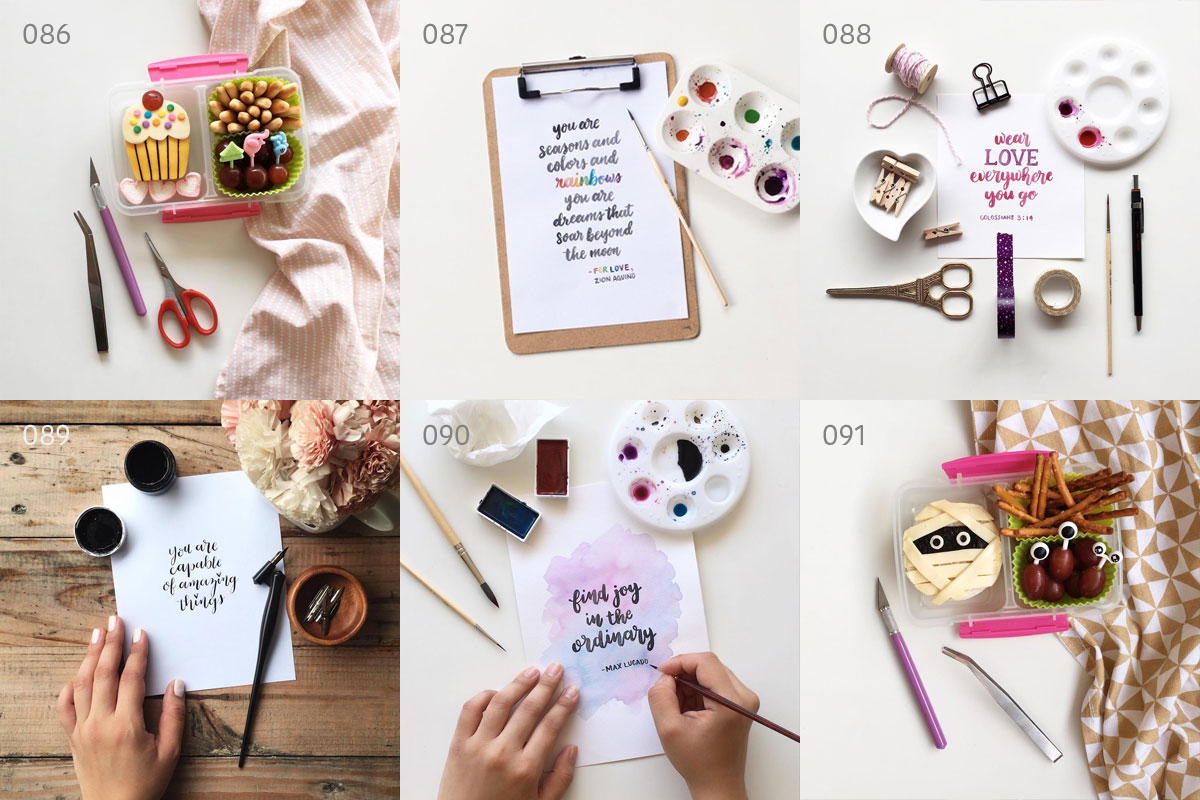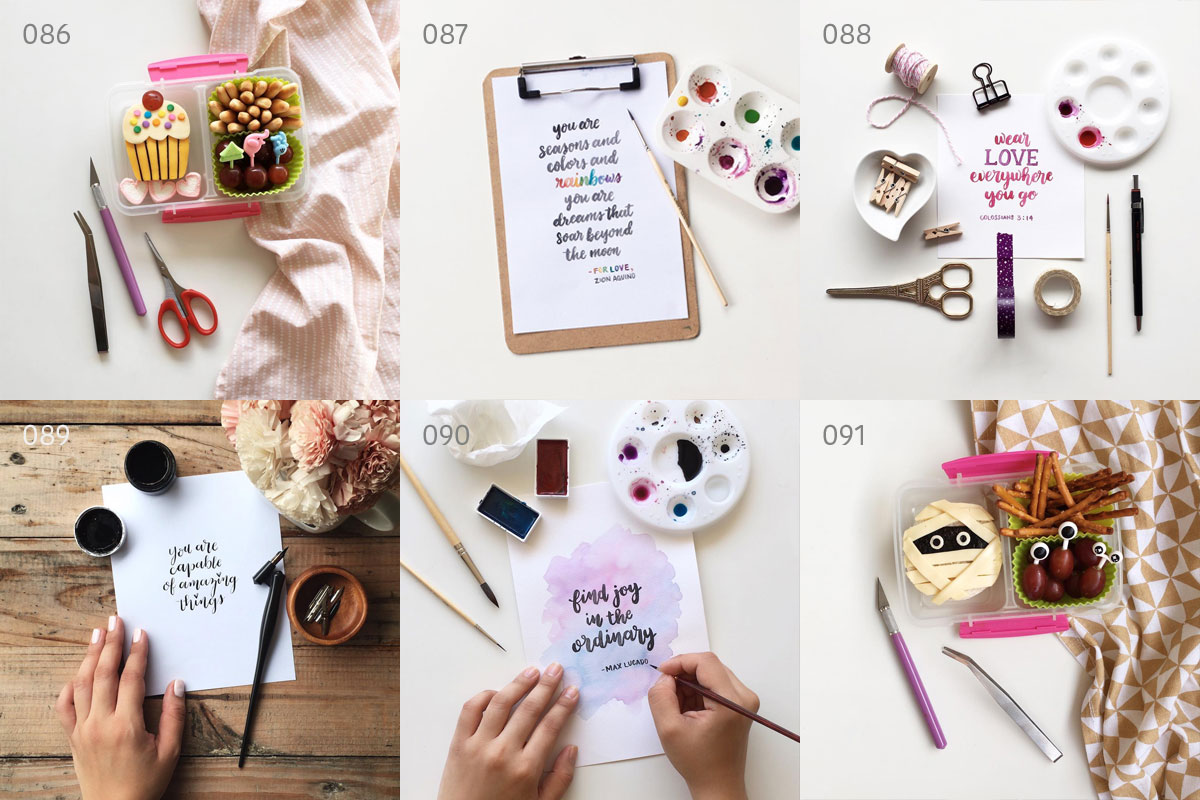 I spent days working with a myriad of colors. Bright food art, splashes of watercolor, and lots of rainbow lettering, each piece bringing sunshine to long and drab days.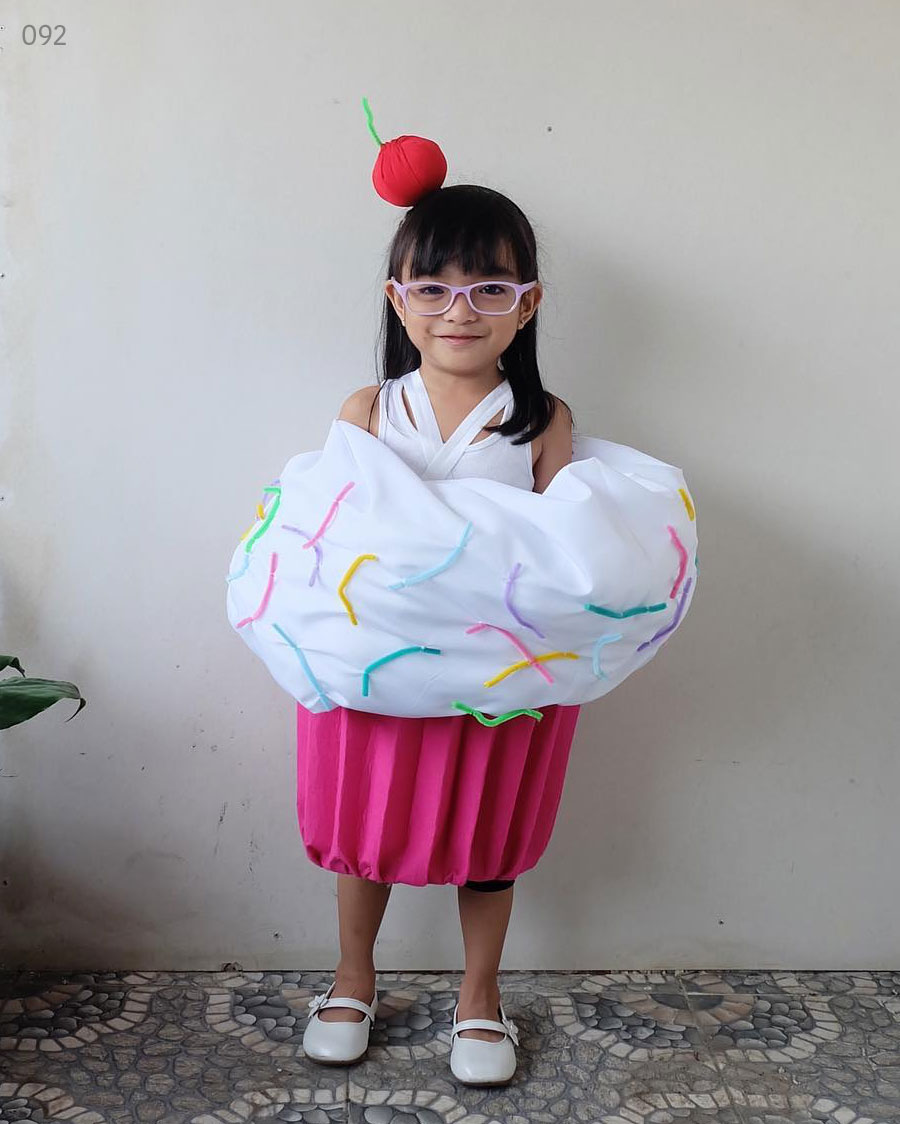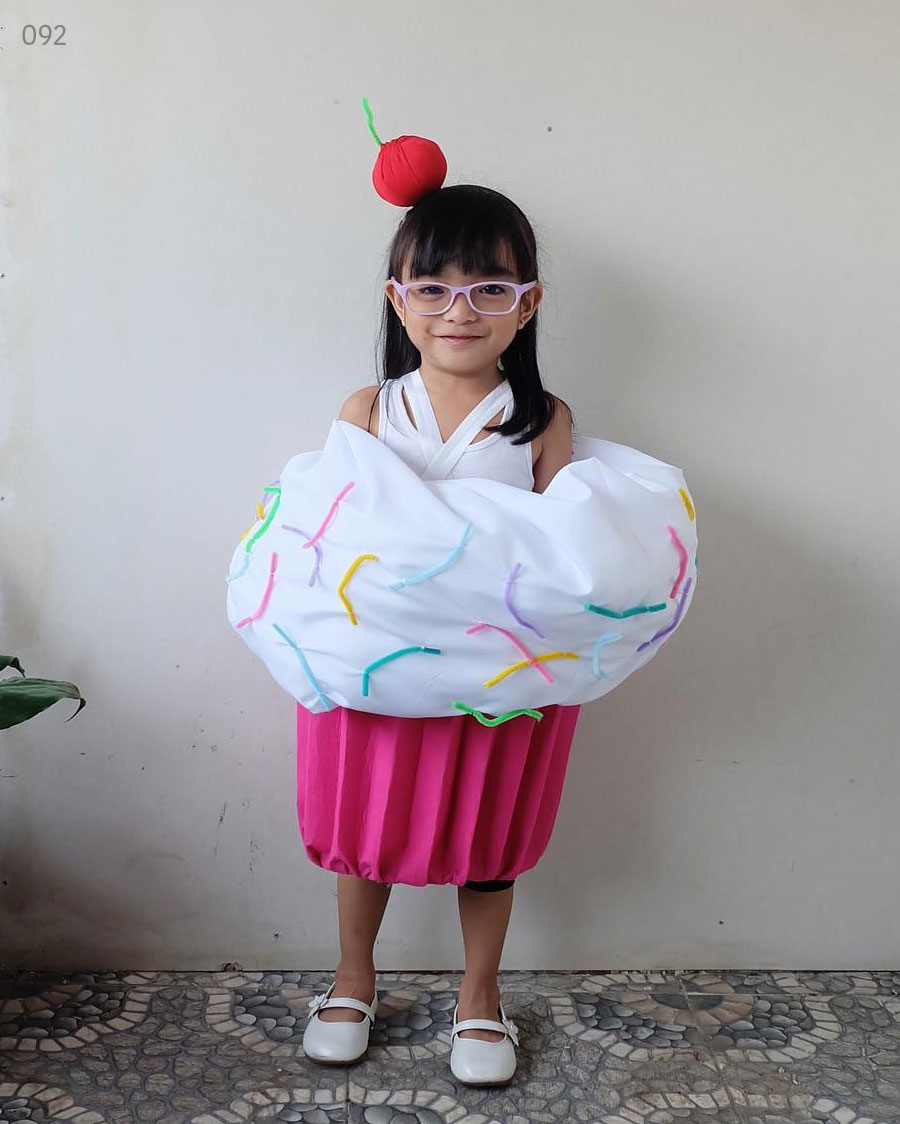 Day 92 was a special DIY project that I worked on for Zoë's Halloween costume. She insisted on being a cupcake, so I worked on building and making everything from scratch. It was such a hit! My dessert-loving five-year-old gave it her seal of approval, too!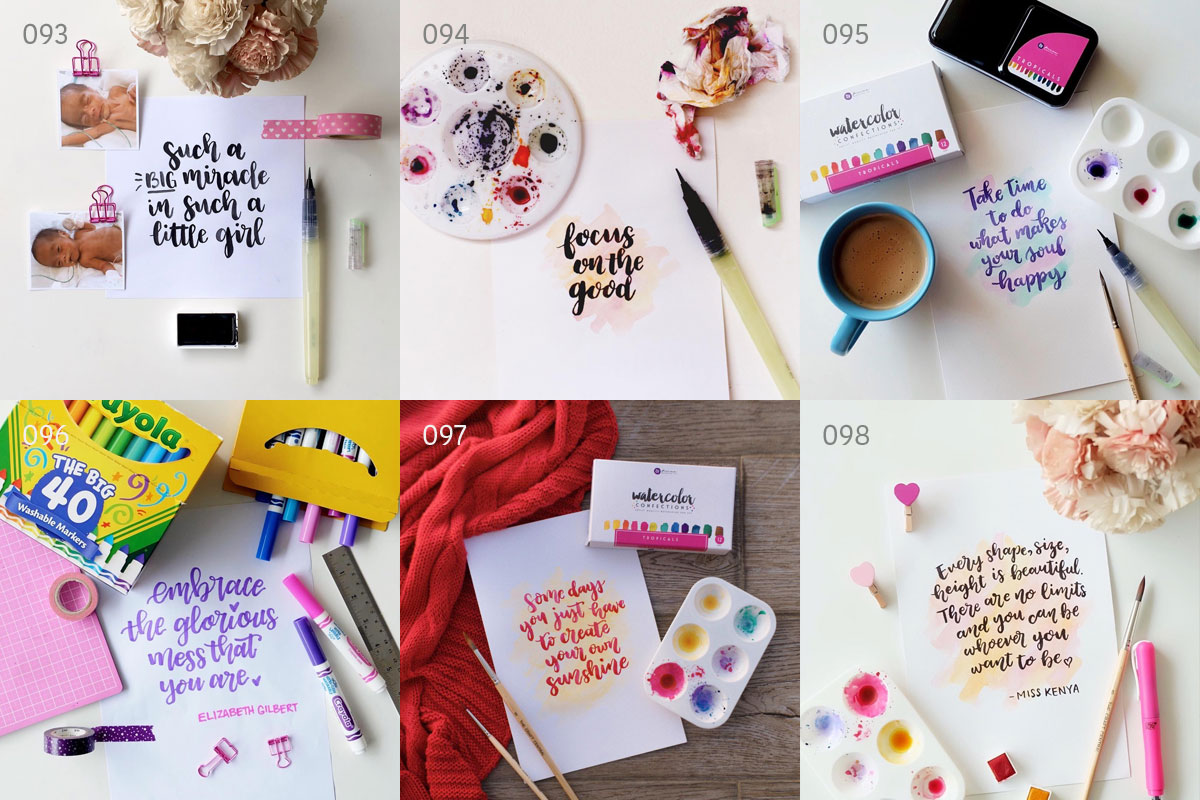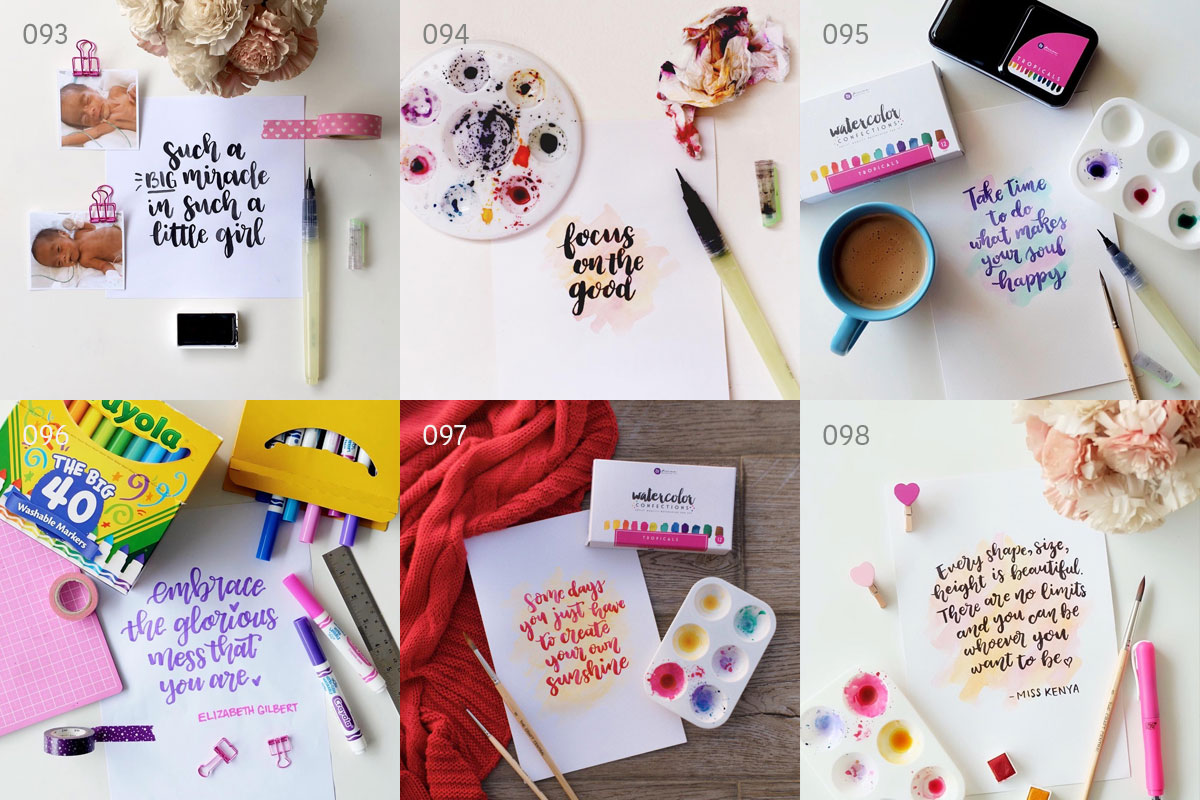 The whole challenge definitely pushed me to practice my hand lettering. After weeks of writing, I've realized that brush lettering is really more my style. Each stroke and flick of the brush, I've learned to delight in.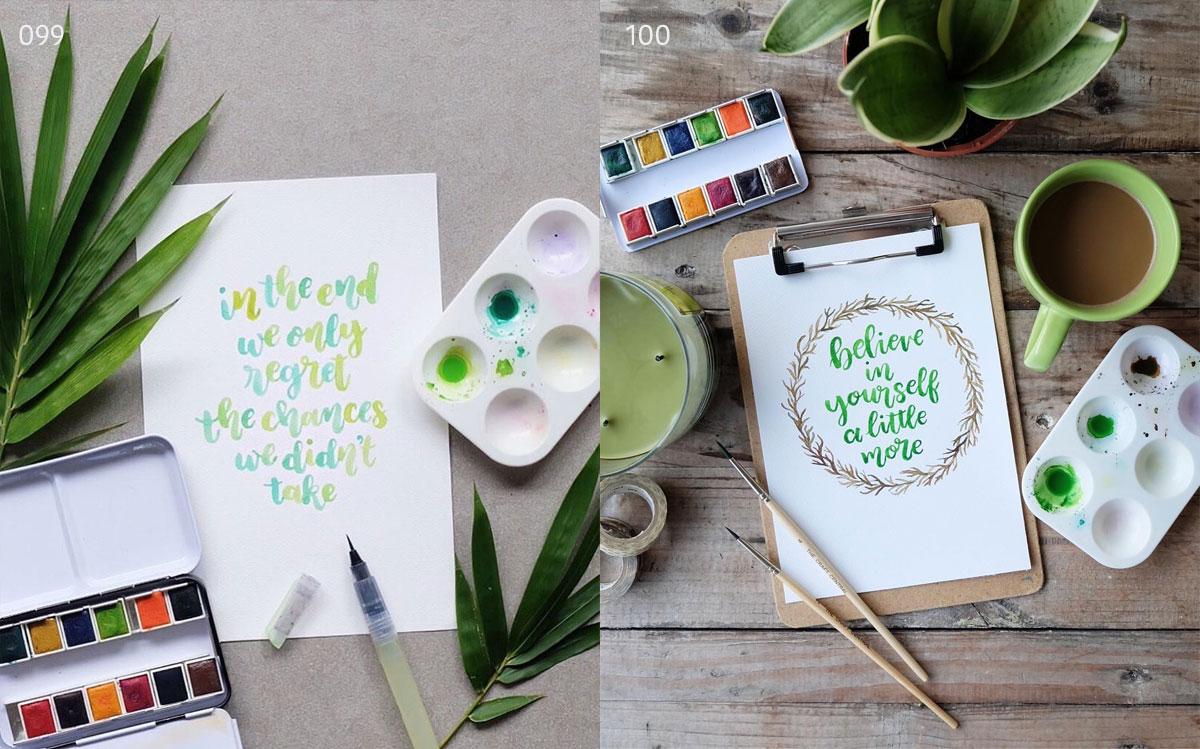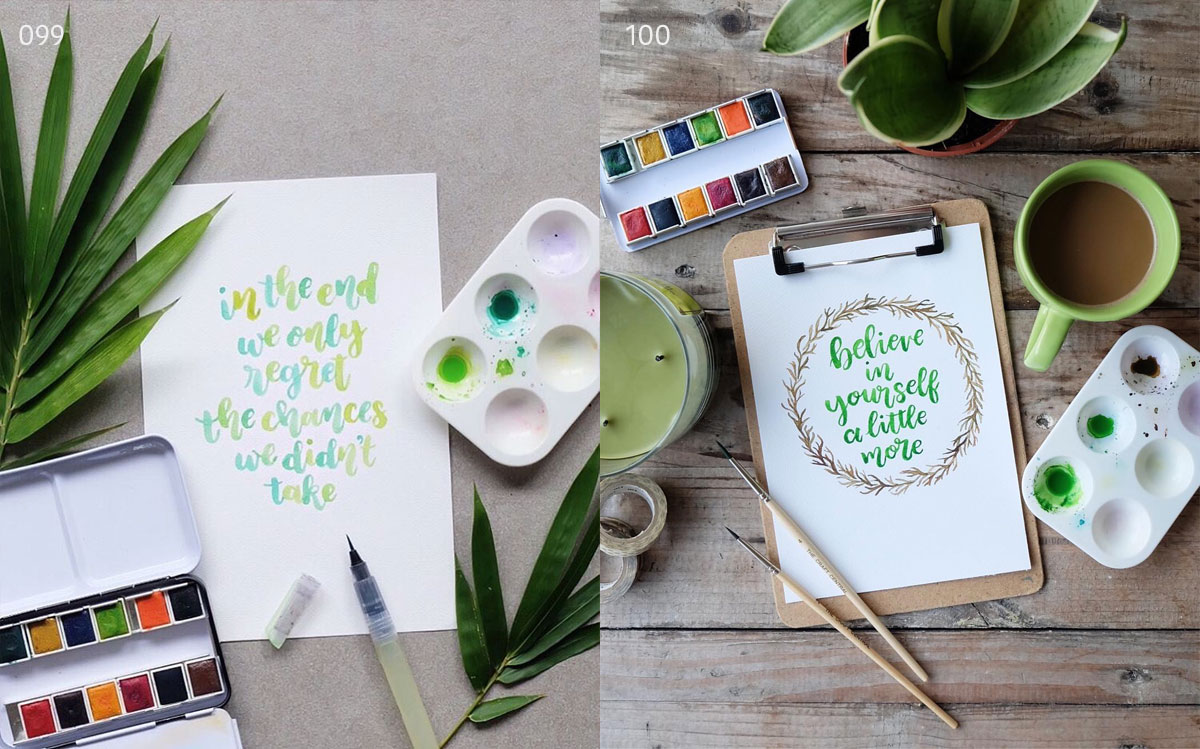 I concluded my last two days of #100DaysOfArtByAnnings with these brush lettered pieces, reminding myself to trust my own capabilities and to push myself to leap and take chances.
Getting into the habit of making art on the daily has made me appreciate the beauty of creativity more. Although I admit I missed creating on some days, it was a pressure I didn't want to hinder me from enjoying the whole process. The 100 Day Project gave me a way to release emotions, express ideas and reduce stress. Not only was it an excuse to refine my skills, it paved a way for me to find my style.
To view all the art in my 100 Day Project, hop on over to my Instagram @annings, or browse through my hashtag #100DaysOfArtByAnnings. You may also read about my first 50 pieces HERE.