I am a self-confessed creative and an artist. I enjoy making and creating. But oftentimes I don't get to touch my art supplies for days, sometimes even weeks. It's always the excuse of being too busy, or getting caught in the whirlwind world of motherhood. There are always meals to cook, piles of laundry to do, a huge mess to clean up, or a class to drive the little girl to. Every day, there is always some reason not to make, and I wanted to change that.
In April, I finally joined #The100DayProject by Elle Luna on Instagram.
So, what is The 100-Day Project? Elle Luna explains it best:
It's a celebration of process that encourages everyone to participate in 100 days of making. The great surrender is the process; showing up day after day is the goal. For the 100-Day Project, it's not about fetishizing finished products—it's about the process.
She further explains:
It is for anyone who is hungry to jump-start their creative practice, who is curious about being part of a community that celebrates process, and those who are busy with work and family commitments, but searching for a bite-sized way to play creatively.
She had me at "celebrating the process of creating."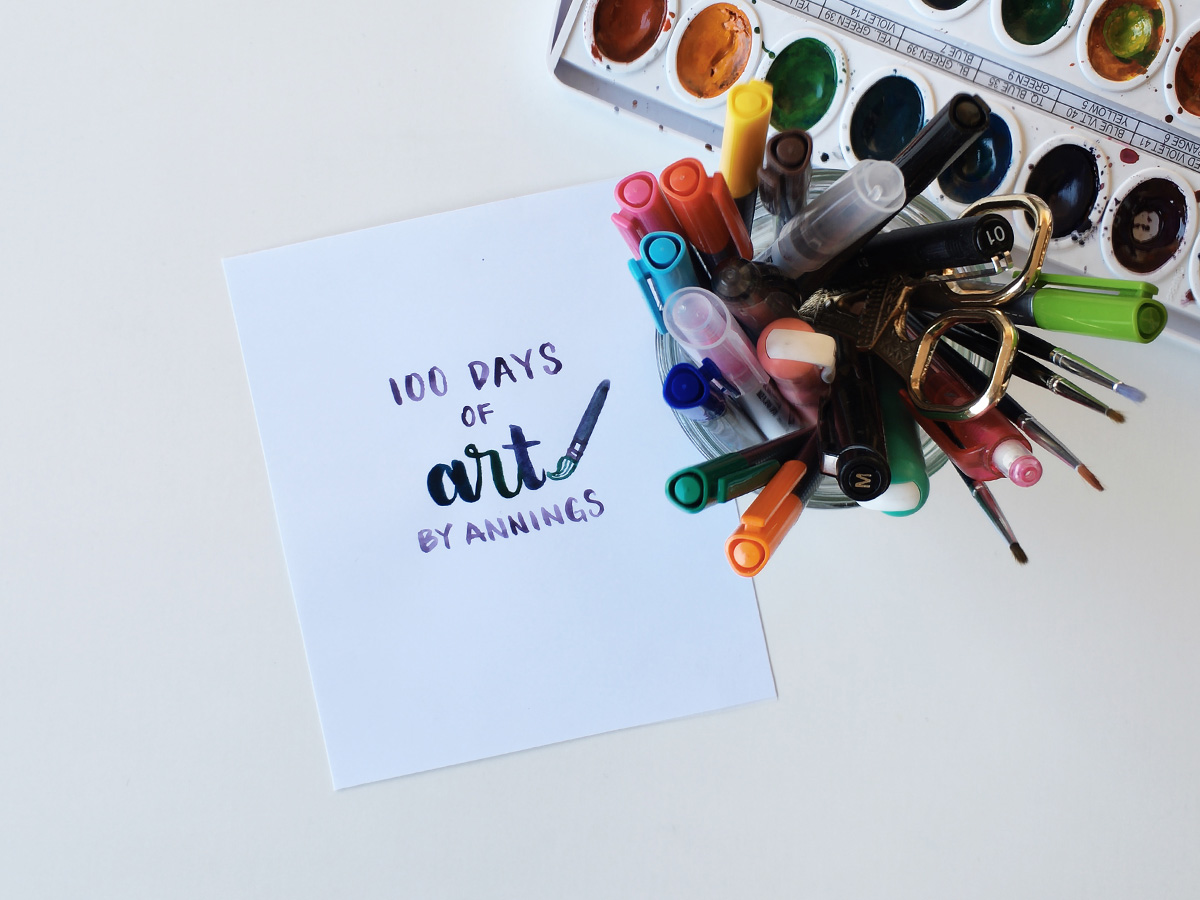 For my 100 Day Project, I decided on #100DaysOfArtByAnnings. This exercise is a challenge for myself to make and create every day. A chance for me to practice and refine my style. I know that "art" is a pretty broad subject on its own, but for my daily practice, I didn't want to limit myself with one craft. I wanted to be able to freely choose my medium based on my current mood.
I'm at the halfway mark, and I've already used a variety of mediums and styles.
Here are 1-50 of my #100DaysOfArtByAnnings.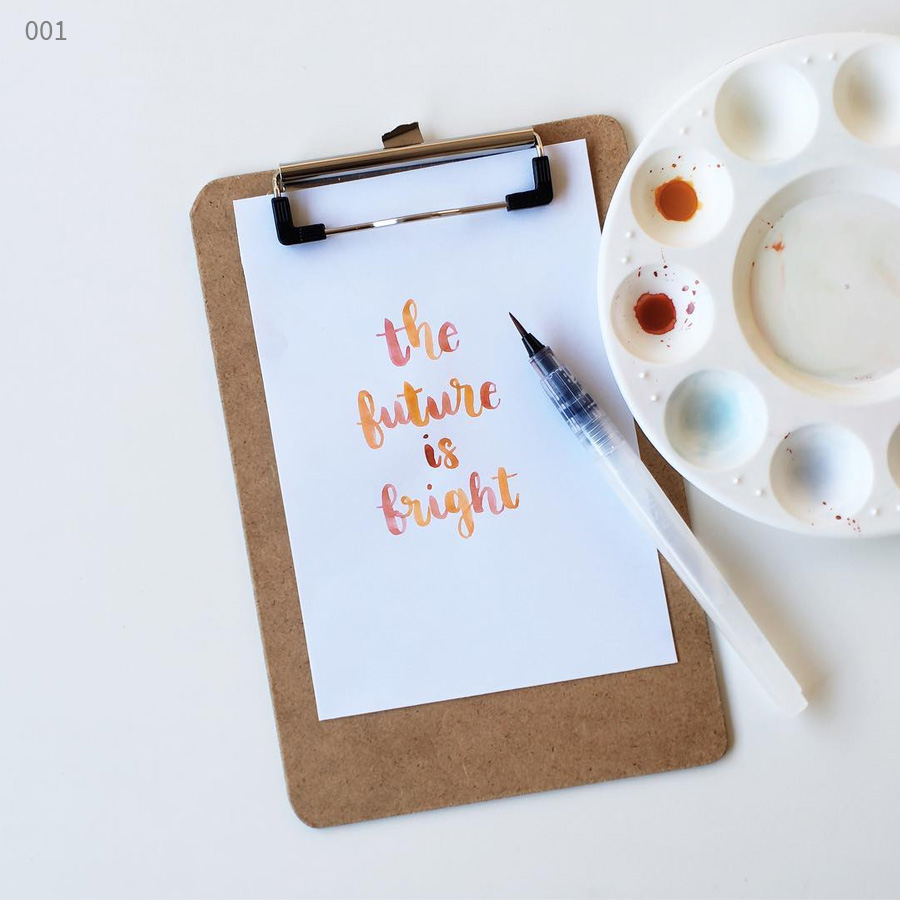 For my first piece, I worked on my brush lettering using watercolor.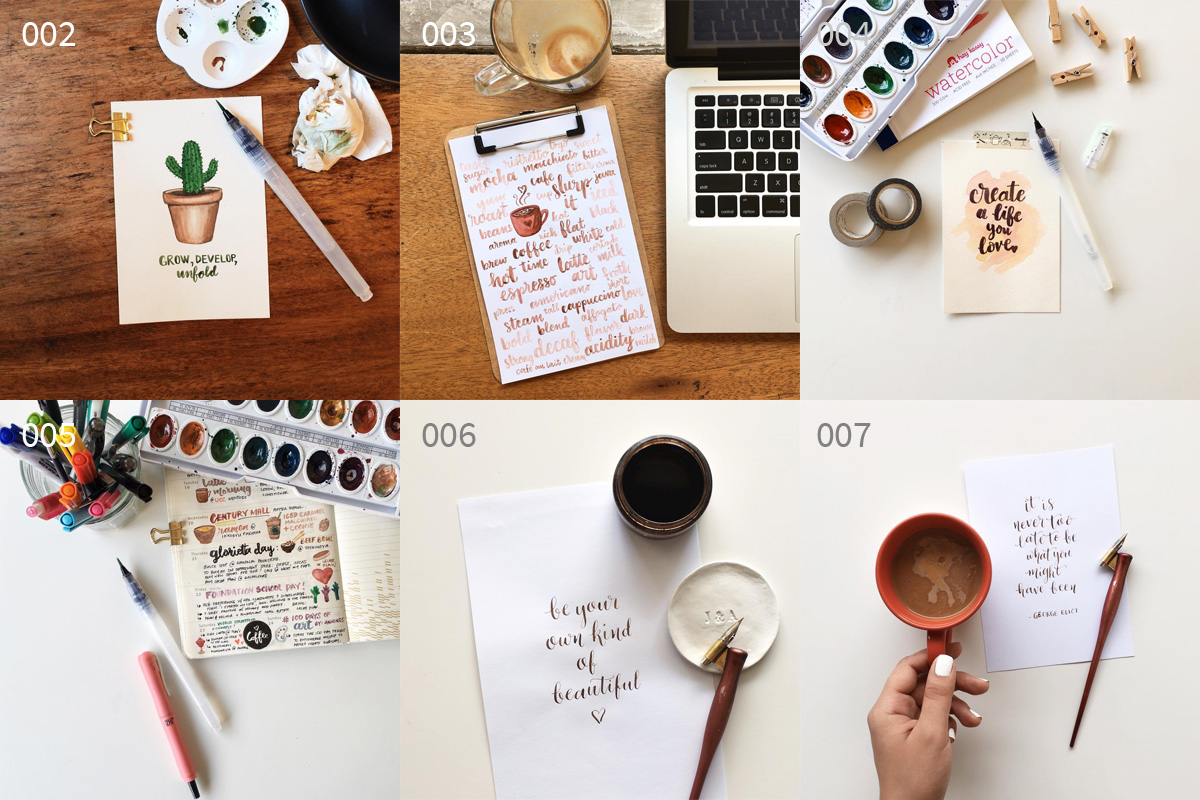 I filled up my first week with more brush lettering, pointed pen calligraphy, watercolor painting and art journaling.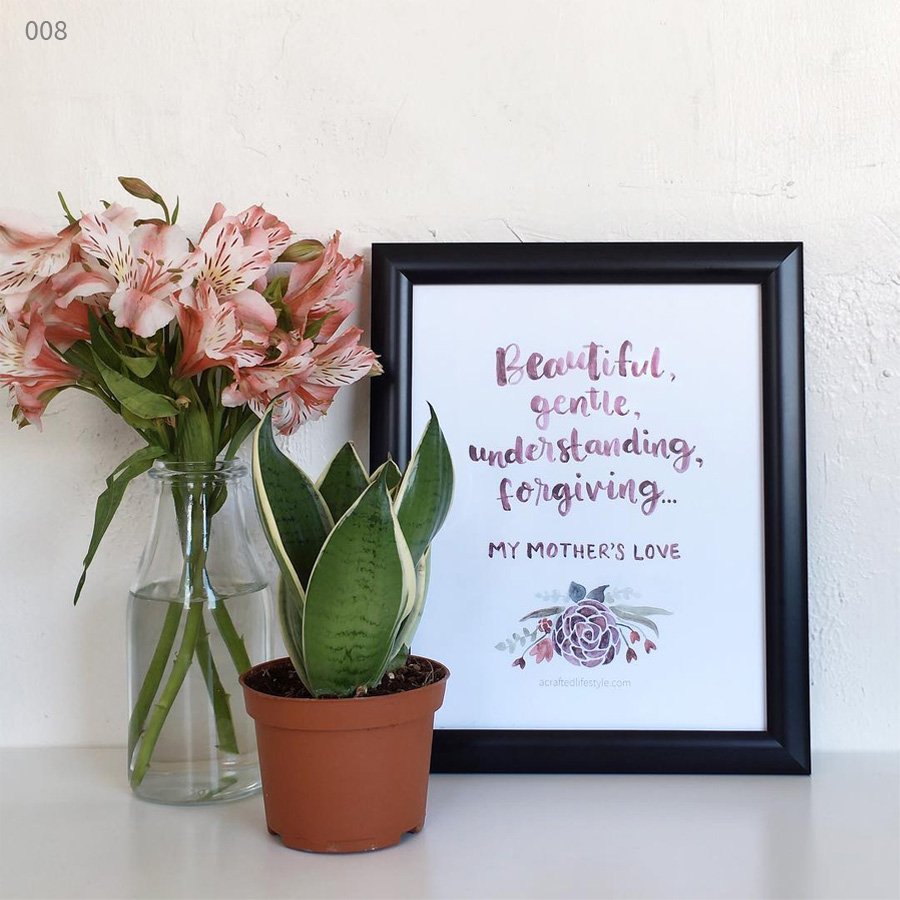 On day 8, I worked on this Mother's Day watercolor artwork and made a printable version, free for download. It's still free over here.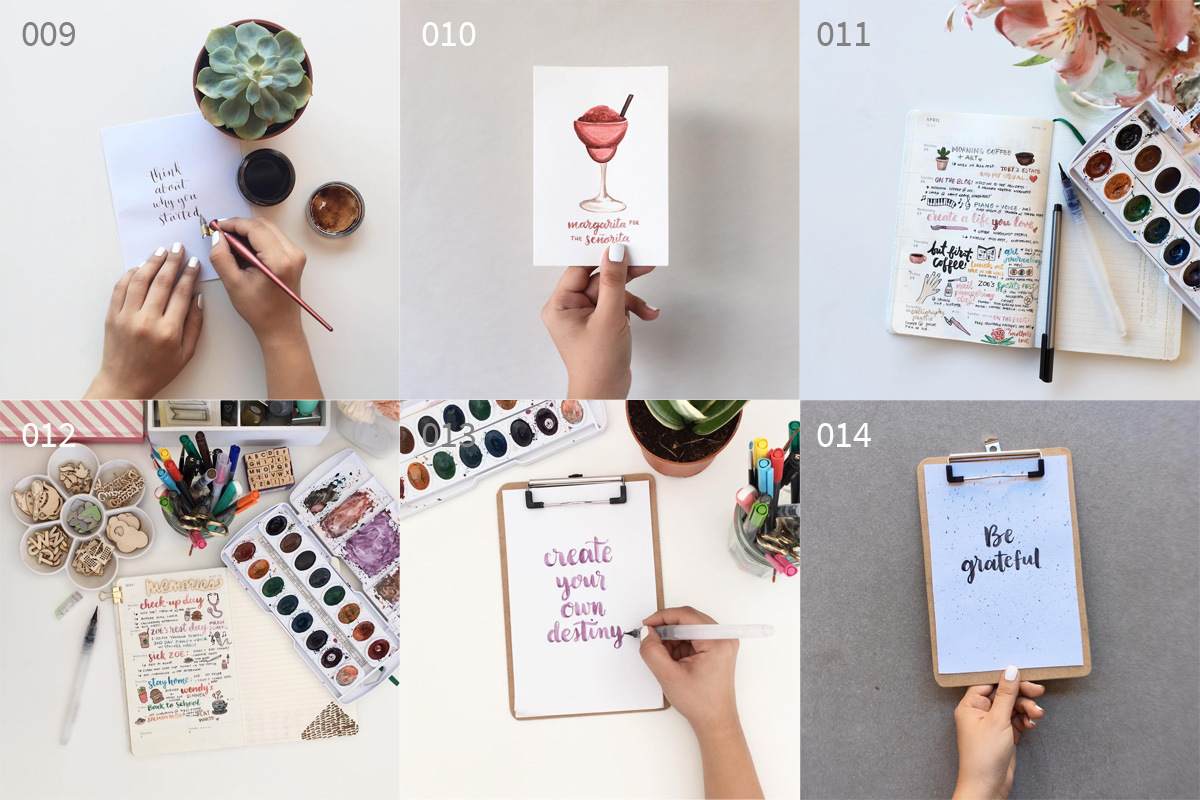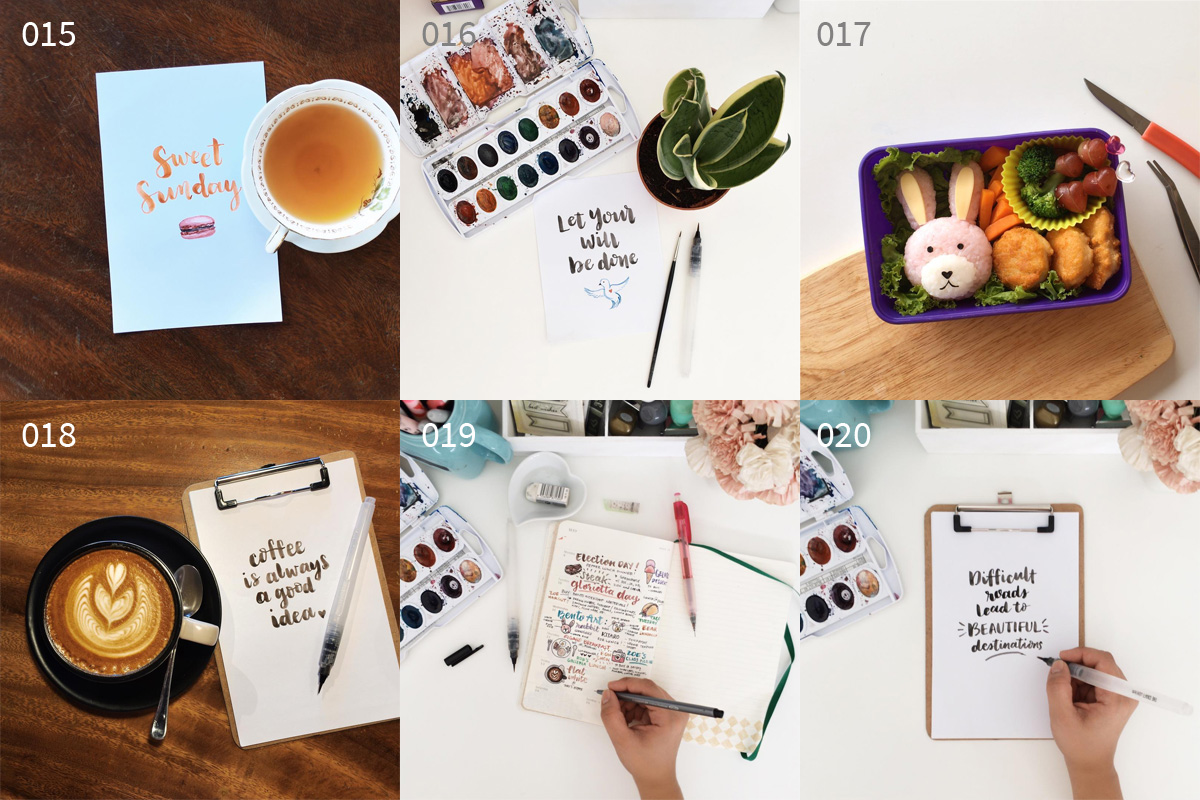 Through the first few days, I had to keep reminding myself not to overthink each piece. The whole purpose of the exercise is to enjoy the process. Creating art should never feel like a burden. It shouldn't feel like a chore. Each artwork doesn't have to be grand, or perfect. What matters is that I take the time to sit down to make.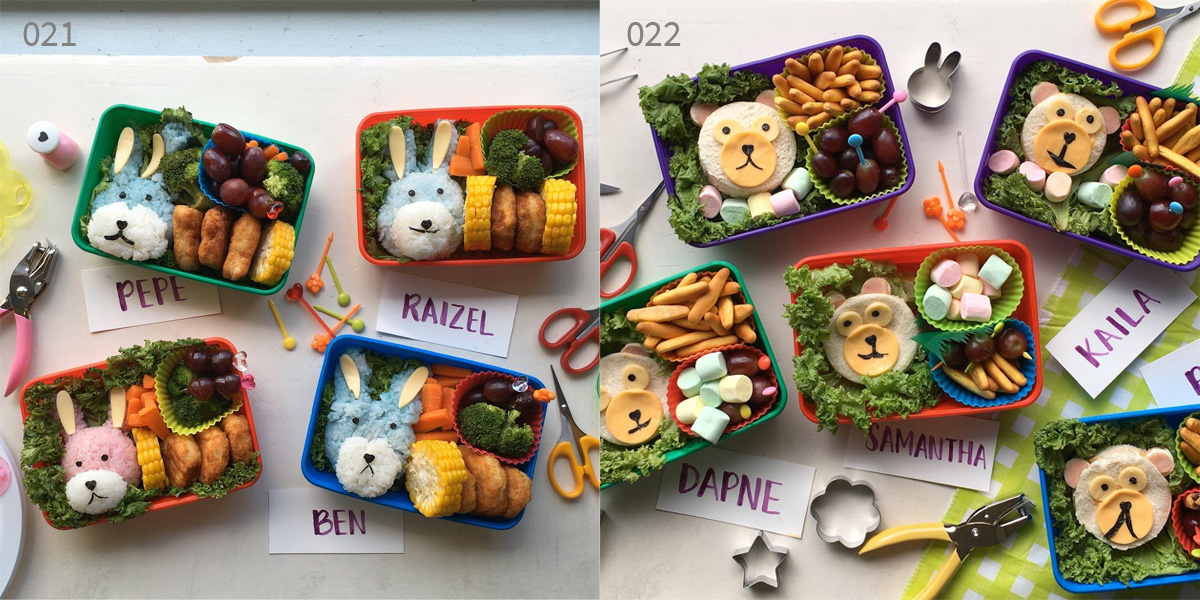 At the beginning of week 3, I was able to share my love for making when I taught my first bento food art workshop! To a group of five to nine year-old kids, I taught how to make these rice and sandwich creations. To make food art is one thing, but to be able to teach little kids how they themselves can create these tasty pieces of art was exhilarating.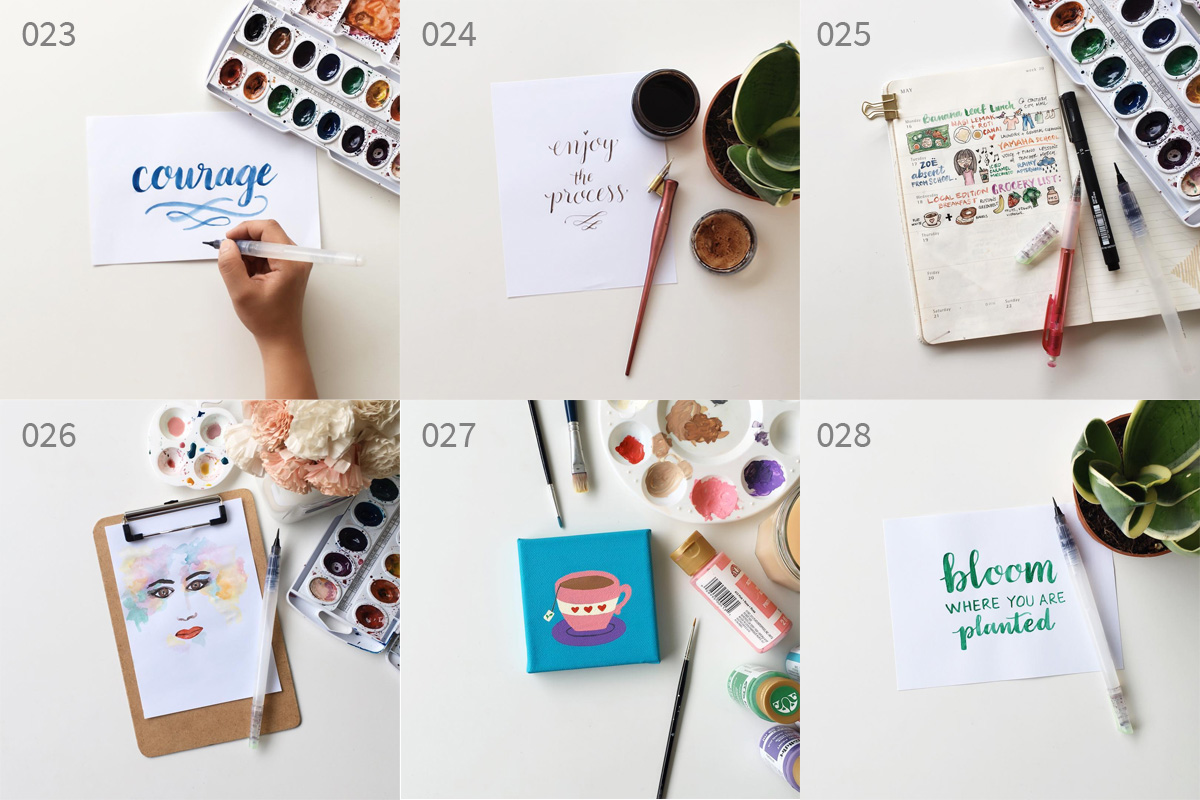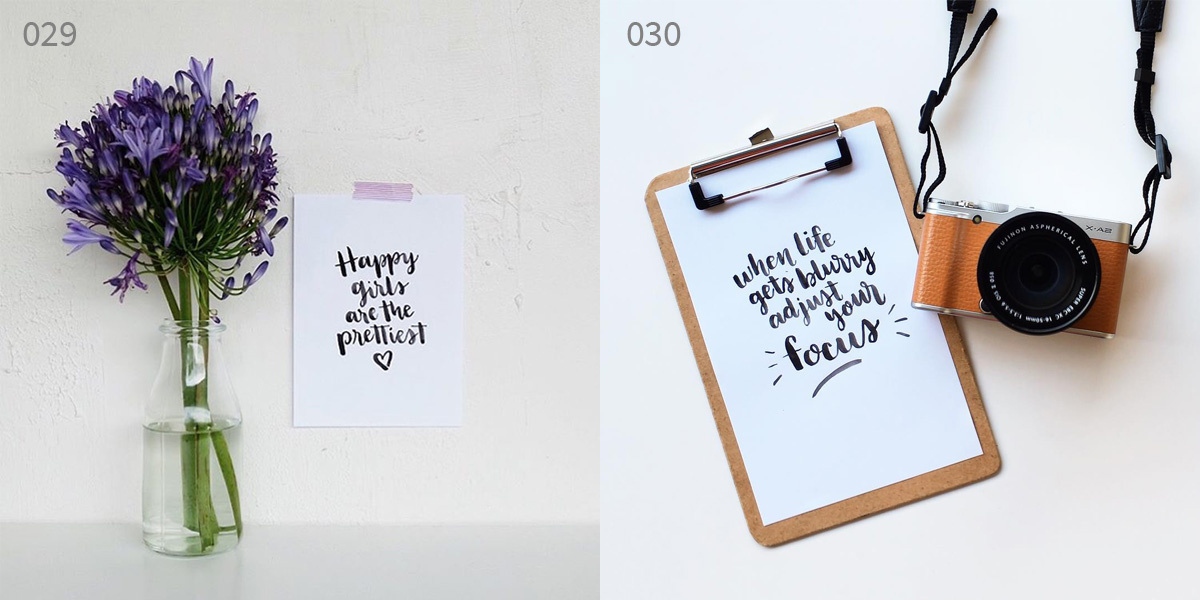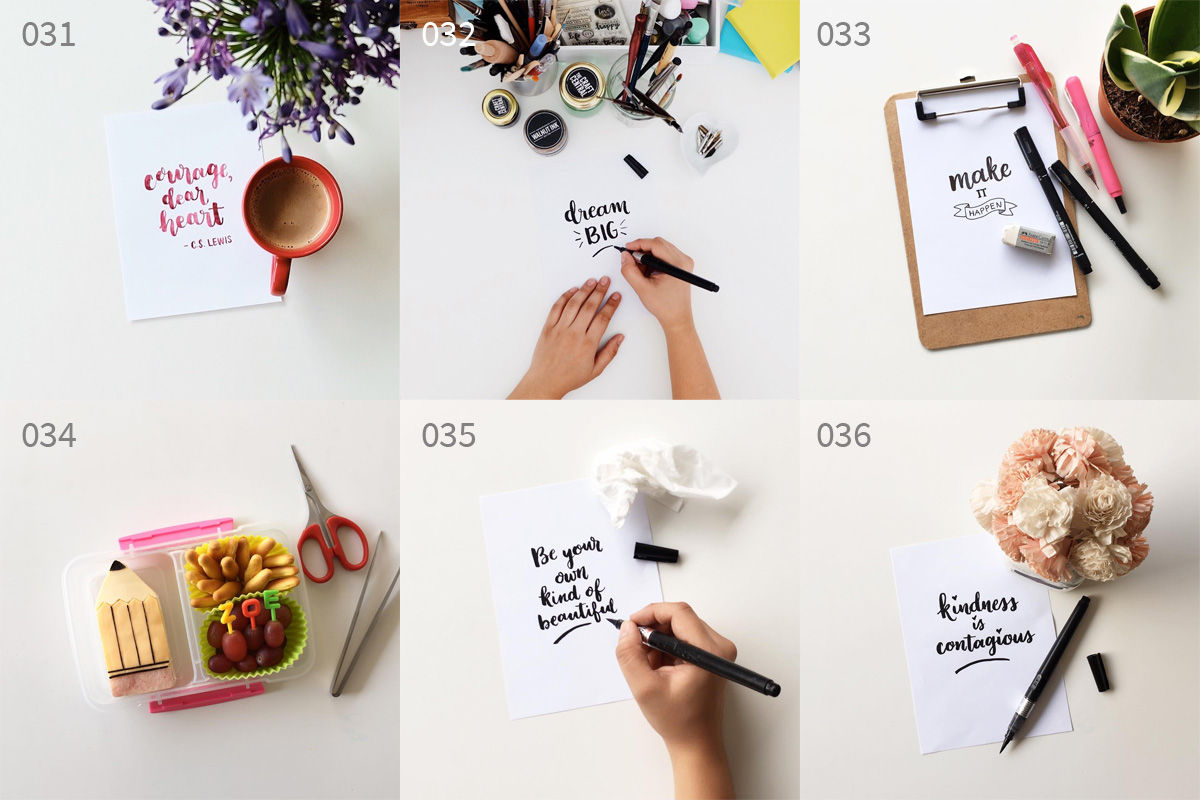 Some more brush lettering, pointed pen calligraphy, art journaling, watercolor illustrations, acrylic on canvas, and bento food art.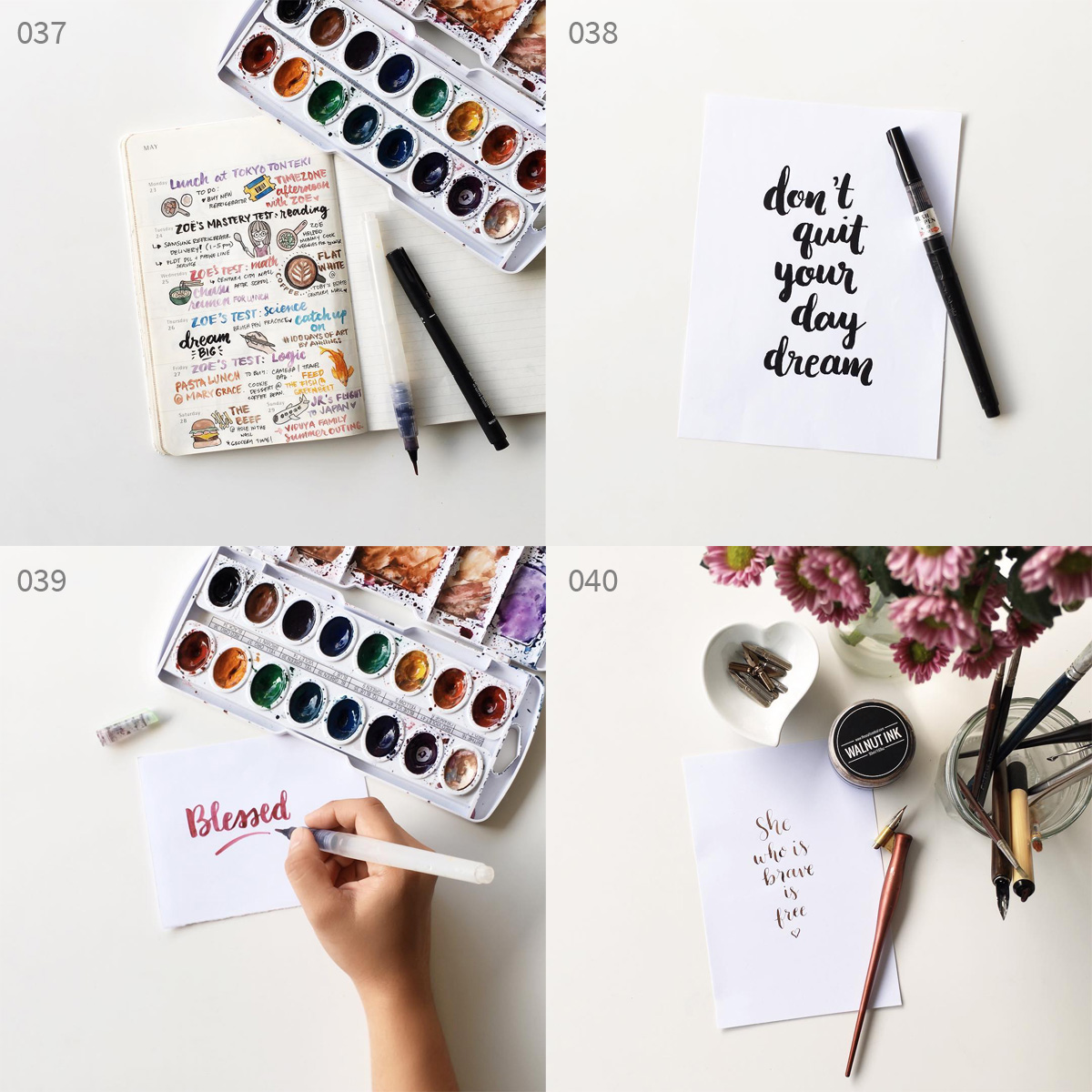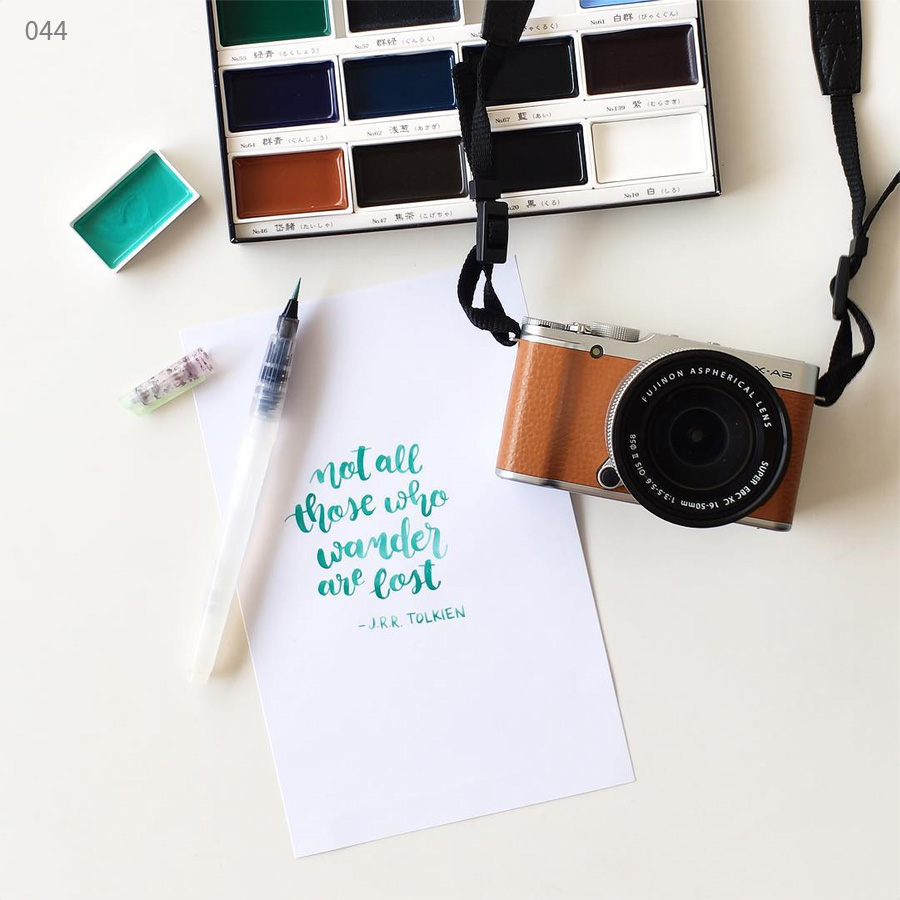 This challenge has allowed me to practice my hand lettering immensely. It has been an excellent excuse to work on my personal form and style.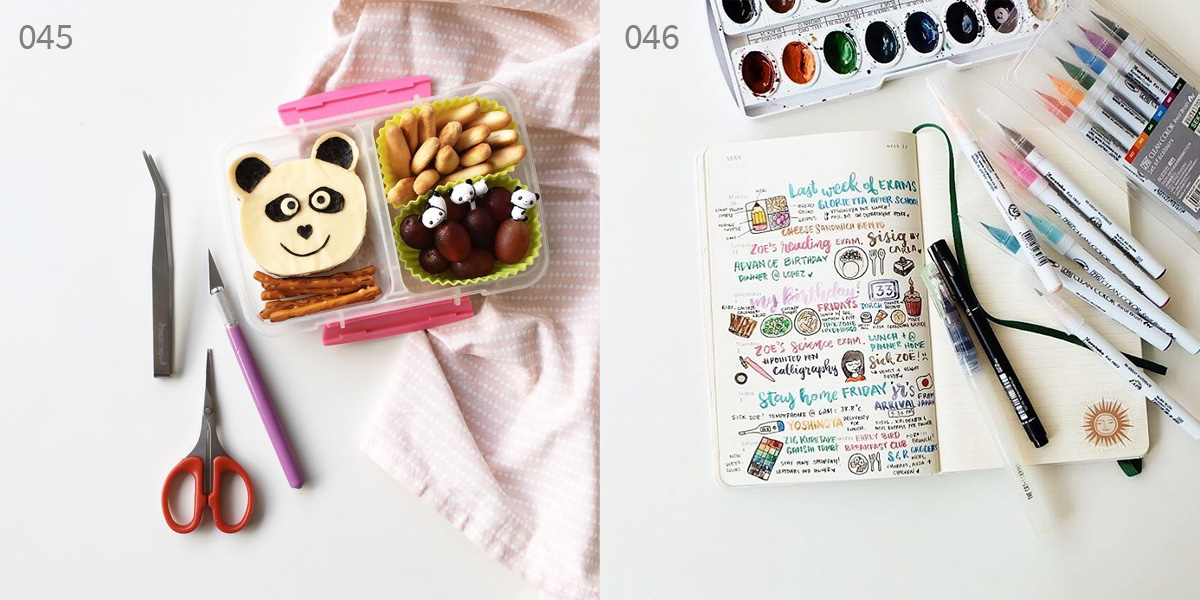 While I no longer make bento food art for my daughter daily, this challenge was the perfect excuse to make these little surprises for her school snack. I made this panda sandwich bento on her last day in Nursery, as a treat for officially finishing her first year of going to school!
Inspiration is everywhere. This quote in pointed pen calligraphy, was inspired by the launch of this coffee table about my Razón family, and being able to read seven generations of stories through words and photos.


To finish off my first 50 days, I worked on some pointed pen calligraphy.
Halfway through the finish line, yay! To be honest, I'm actually a little behind, and even missed making art for a few days. I've decided not to fuss over it, allowing myself to work at my own pace, instead. The goal of the challenge is in fact about the process, anyway. So each day, I will work on relishing the process of making and creating.
If you want to see my 100-day progress, hop on over to my Instagram @annings, or browse through my hashtag #100DaysOfArtByAnnings. You may also read the last half of the series HERE.